What a great opportunity! 2551 Toddville Rd, Toddville, MD 21672 is situated on 3 parcels of land with a grand total of 7.51 acres, some is tillable, and there are several out buildings! Lot is in a non-tidal wetland, and is partly wooded with a private pond, stream/creek. You can bring this home back to life and restore it to it's former glory!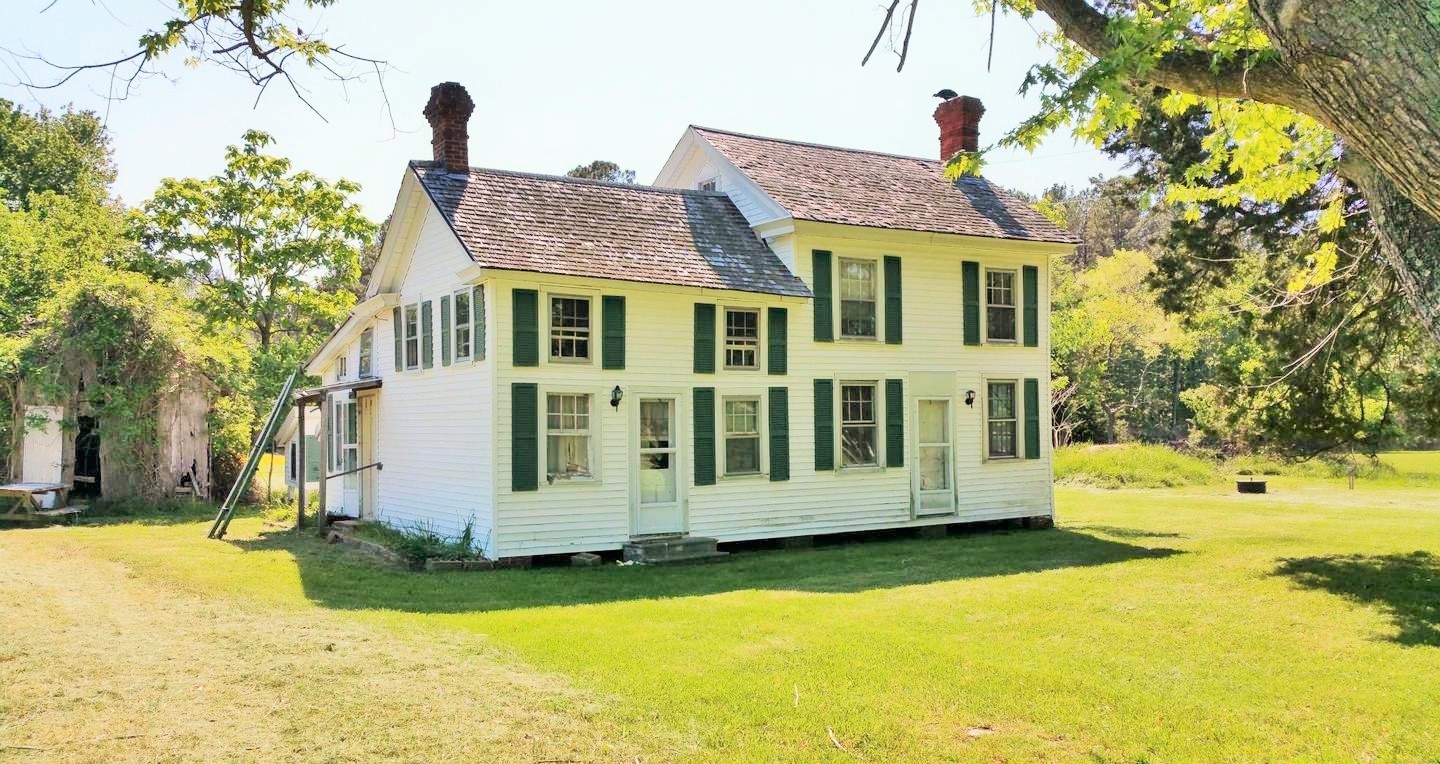 Home was built in 1900, so you know it was built to withstand time. Imagine what treasures you will find hiding in this home! You can make this your own part of your family history! Home has new septic tanks but will need a drain field installed plus an existing well but NO BATHROOMS. Back in those days it was a trip to the outhouse!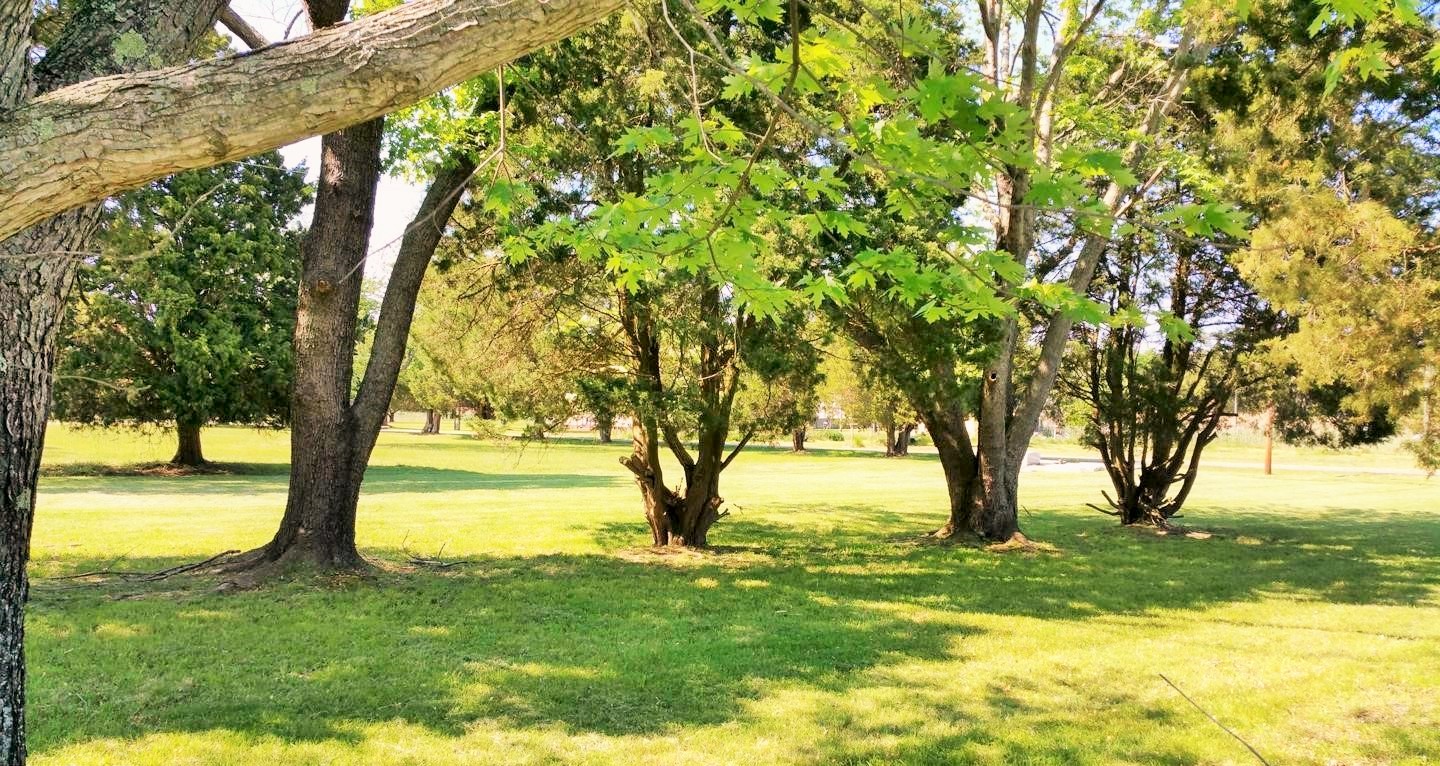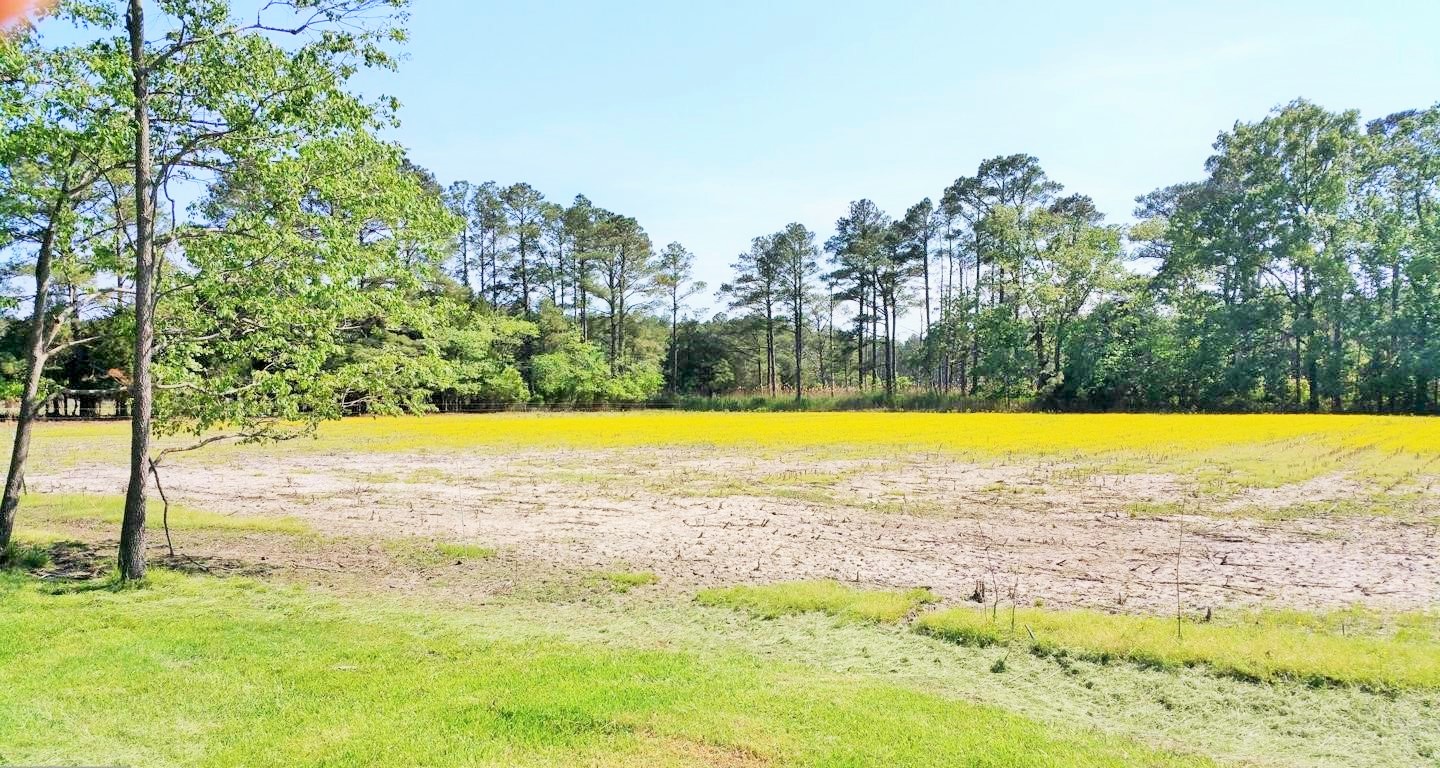 Leave the hustle and bustle of city life and enjoy country life. This home has so much potential, would make a great hunting and fishing getaway . Farmhouse has 6 Bedrooms, combination Kitchen & Dining Room with a traditional floor plan and plaster/paneled walls.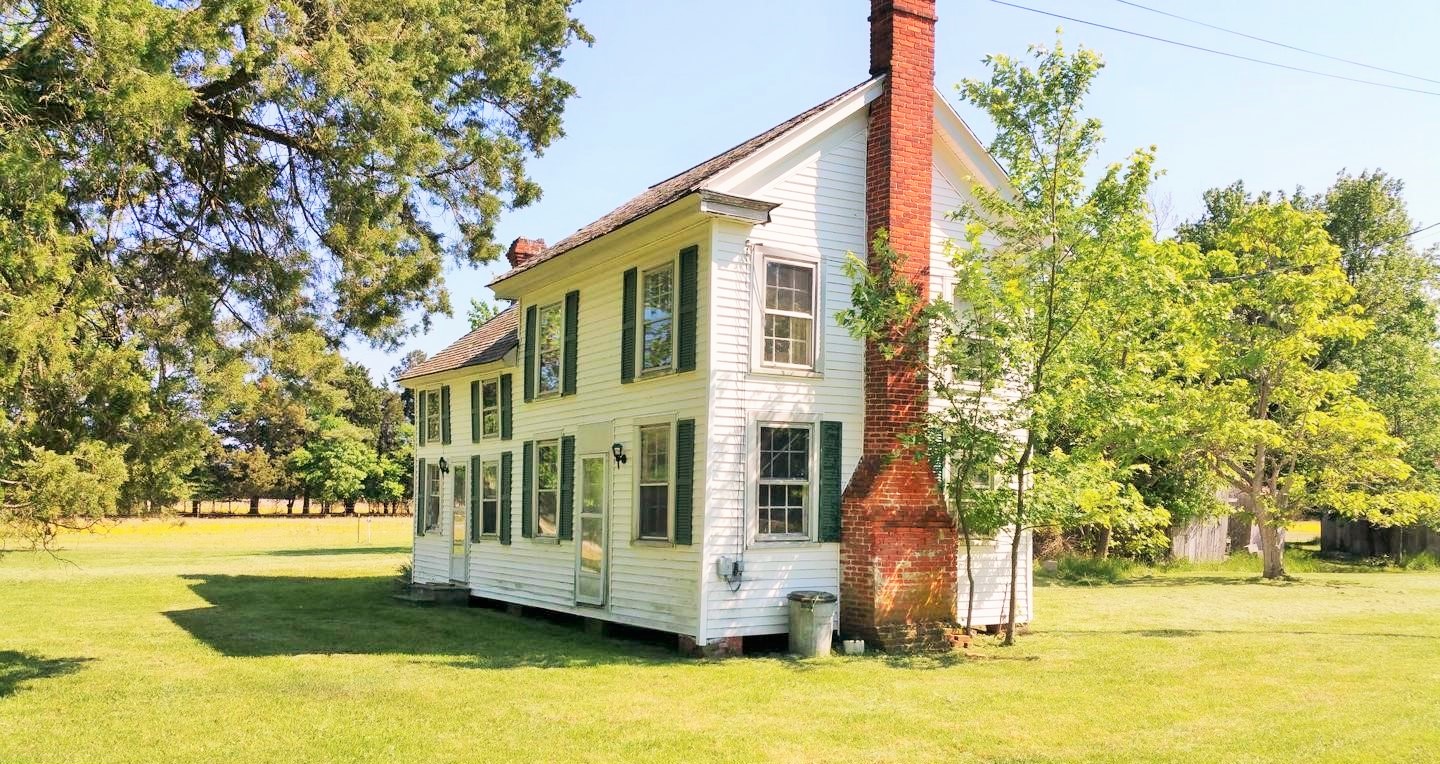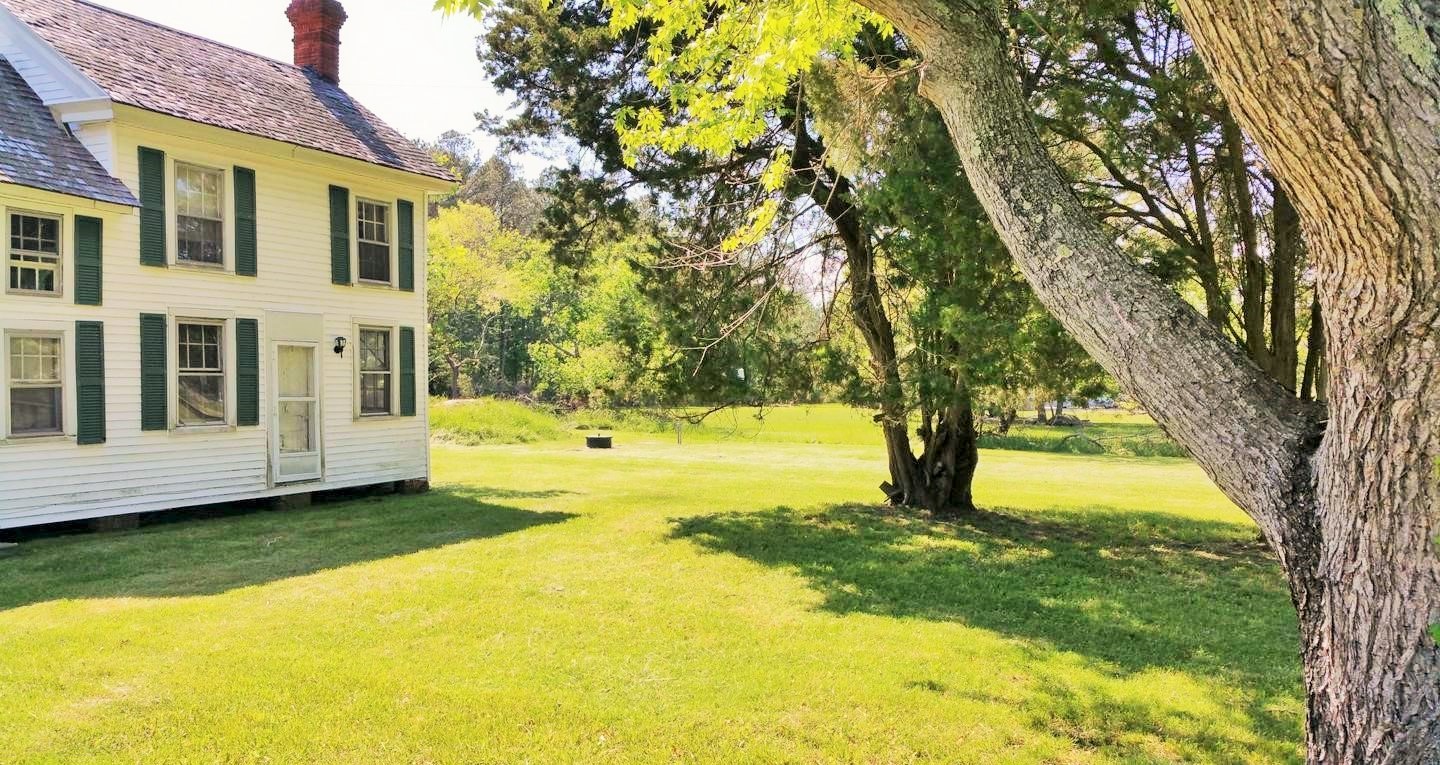 Build a wrap around porch and enjoy watching nature in your back yard. Create gardens and flowers beds to add a pop of color. Price has been drastically reduced for a quick sale!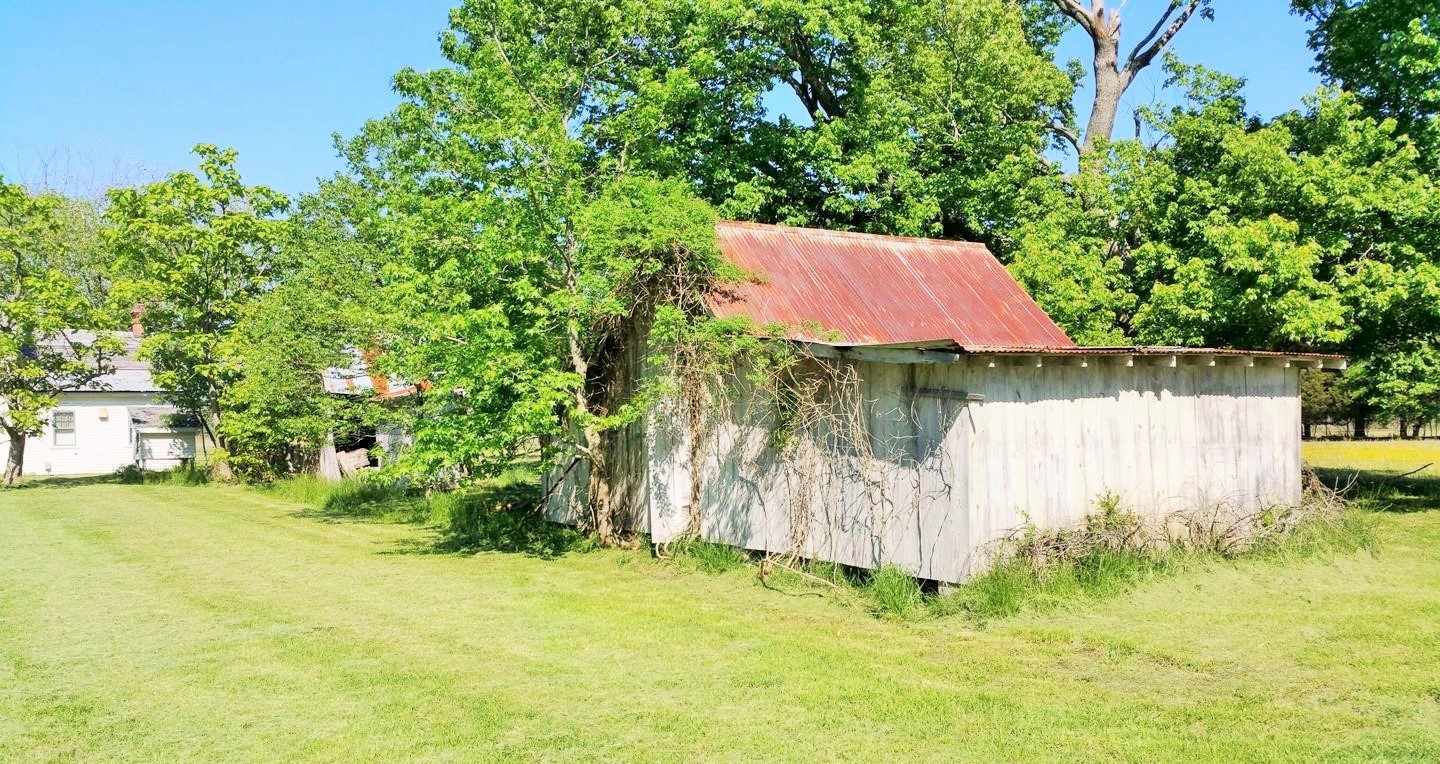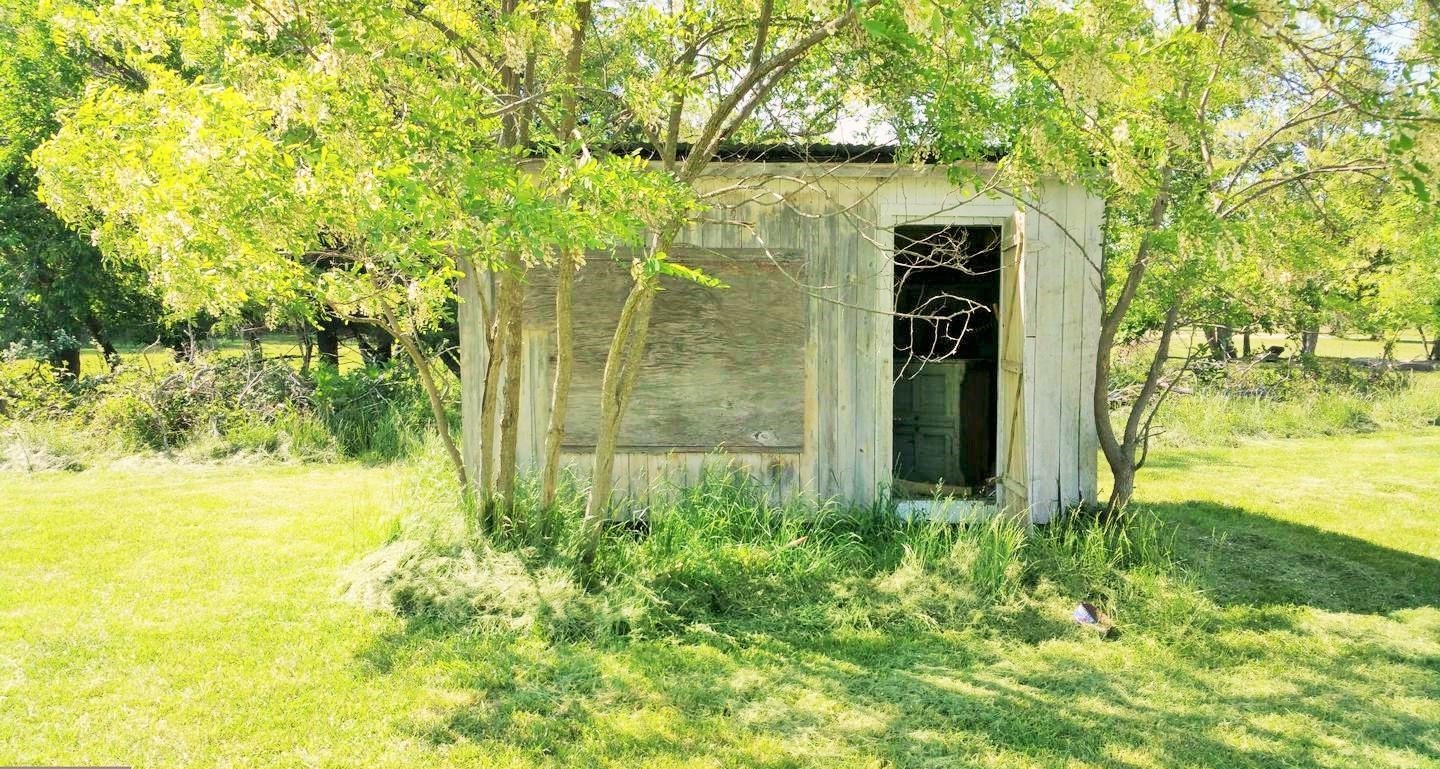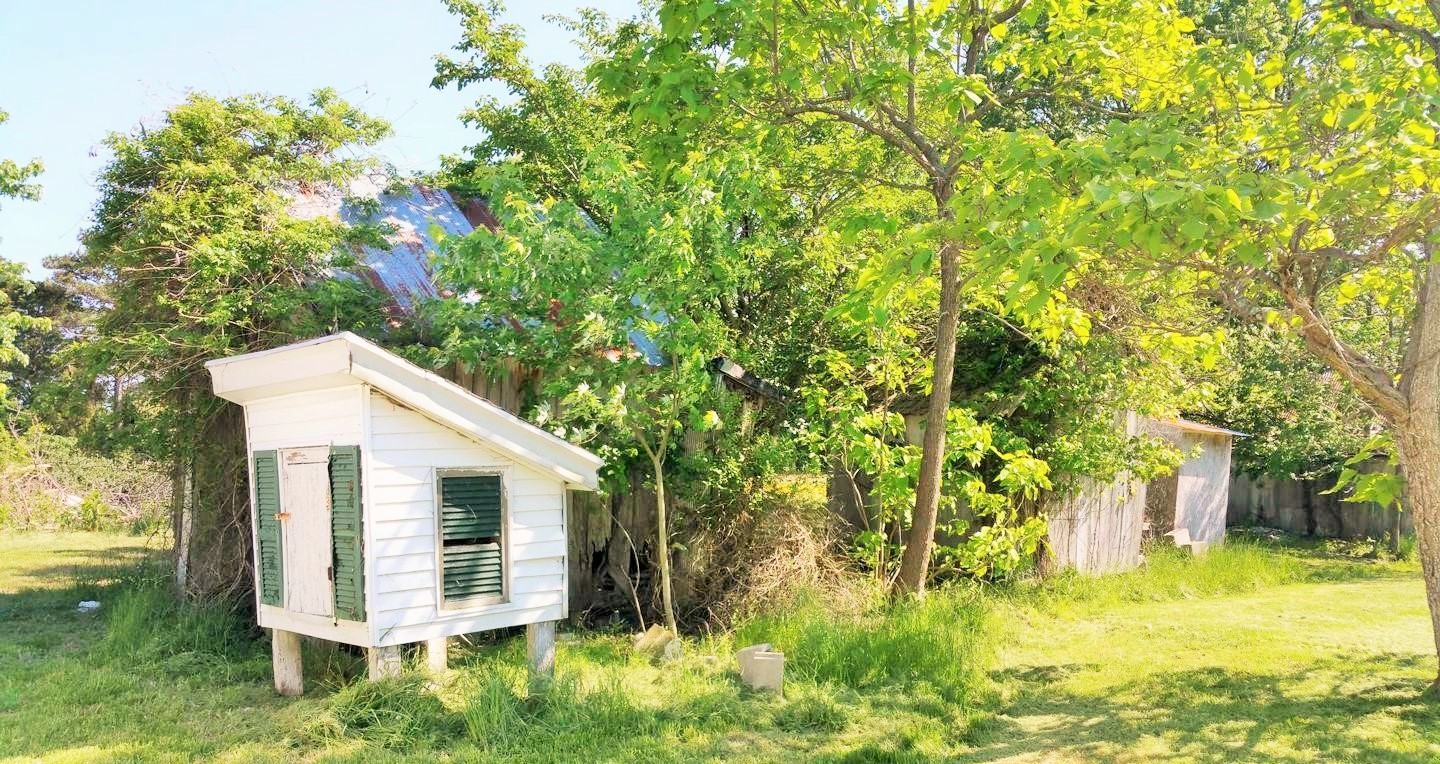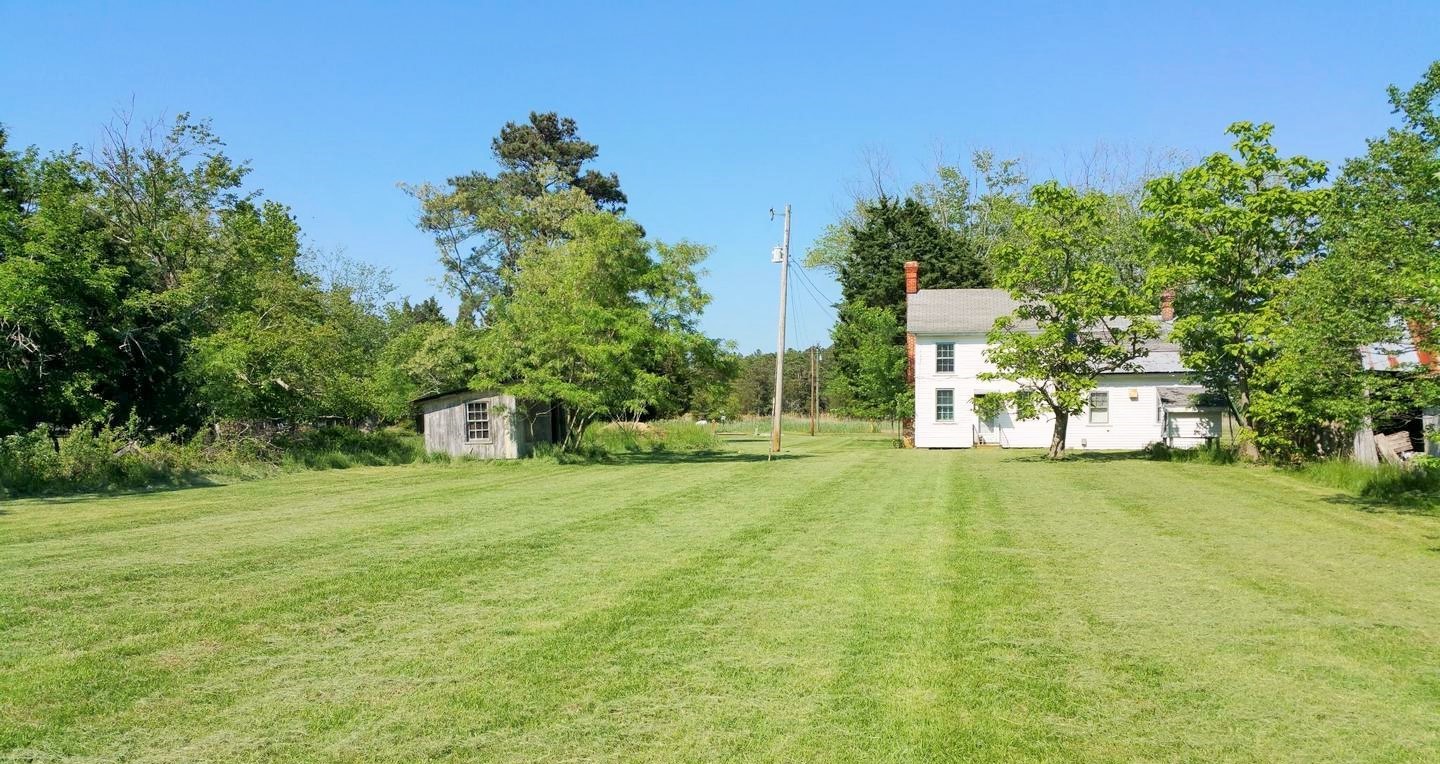 Near Toddville in Dorchester County, Maryland, is Farm Creek Sanctuary, with an approximately 750 acre tract of marsh and forest. Although it is remote, it remains a pristine component of the Chesapeake Bay ecosystem. Saltmarsh sharp-tailed sparrows, a rare species on the Audubon Watch List, are common here. Black rails, on the State list of rare species, have been heard.
For more information about 2551 Toddville Rd, Toddville MD 21672
Call Dan Shoemaker
(410) 353 - 4387 direct
(410) 228 - 2800 office.
Eastern Shore MD Real Estate - Dan Shoemaker, Broker / Owner / Realtor. Exit On The Bay Realty is located in the heart of the Eastern Shore MD. Dan specializes in waterfront real estate in Cambridge, Hoopers Island, Fishing Creek, Church Creek, MD, and all surrounding communities.