5905 Horns Point Rd is located in a charming historic town on the Choptank River in Cambridge MD. The Choptank River is a major tributary of the Chesapeake Bay on the Eastern Shore of Maryland. This waterfront community makes a great getaway for those who enjoy exploring small towns and outdoor recreation. The downtown district is being renovated as old buildings are returned to their former glory, lots of one-of-a-kinds shops and a variety of restaurants line the the brick paved streets with parks, museums, a marina and a lighthouse on the water, it's like your stepping back in time when it was a slower paced society. For you nature lovers plan a day to visit the Blackwater National Wildlife Refuge.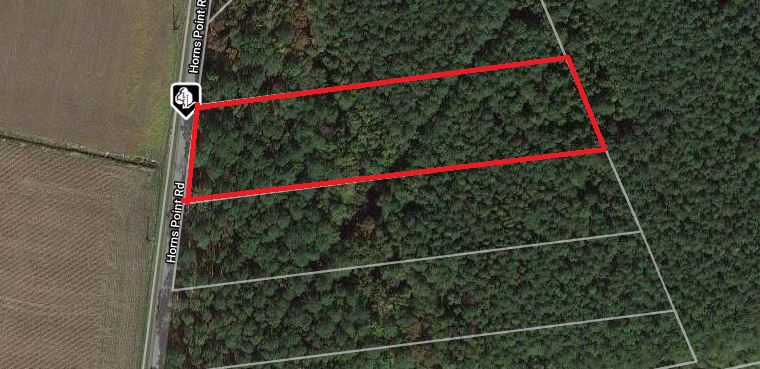 Bring your plans to build your dream home on this stunning 2.02 acre lot with water views over the open farm land and just 10 minutes from downtown Cambridge. Enjoy the abundance of wildlife in your back yard! Major attractions to explore consists of the Choptank River Lighthouse, the Harriet Tubman Museum & Education Center, the Richardson Maritime Museum & Boatworks and the Blackwater National Wildlife Refuge.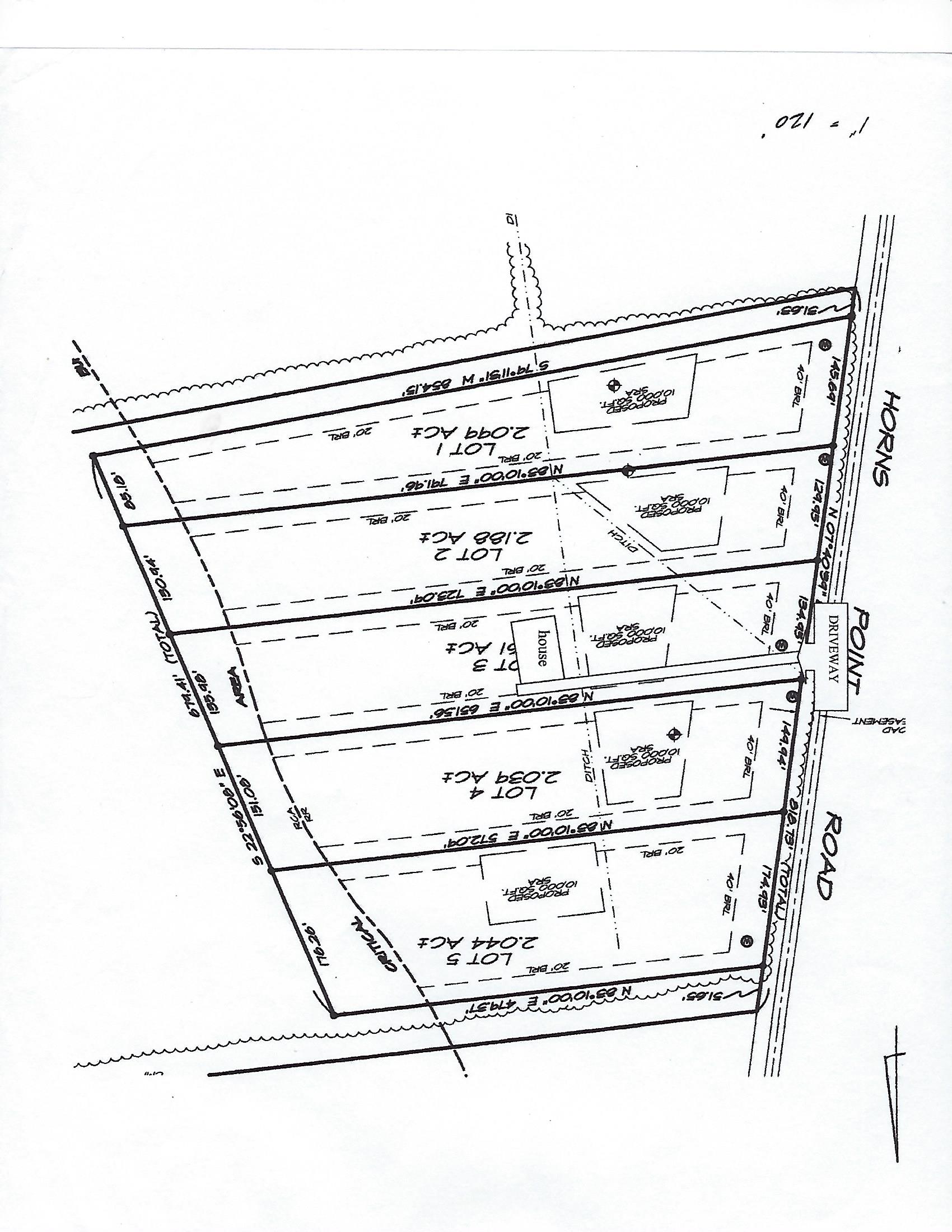 The house next door at 5903 Horns Point Rd is also for sale. You can double your acreage by buying the house and lot, no one can build beside you. Add a workshop, a detached garage to store your boat, ski jets and other toys. Create your own private oasis.
For more information about 5905 Horns Point Rd, Cambridge, MD 21612
Call Dan Shoemaker
(410) 353 - 4387 direct
(410) 228 - 2800 office.
Eastern Shore MD Real Estate - Dan Shoemaker, Broker / Owner / Realtor. Exit On The Bay Realty is located in the heart of the Eastern Shore MD. Dan specializes in waterfront real estate in Cambridge, Hoopers Island, Fishing Creek, Church Creek, MD, and all surrounding communities.