2826 Crocheron-County Rd, Crocheron, MD 21627 is situated on a lovely 2 acre lot with Water Views and Water Access to the Honga River which is an estuary on the eastern side of the Chesapeake Bay. The river was sometimes called "tunger" or even "Hungary" River, however, the name is derived from the Powatan word kahunge meaning "goose".The Honga was a historic center of the oyster fishery in the bay and continues to be popular with sport fishermen.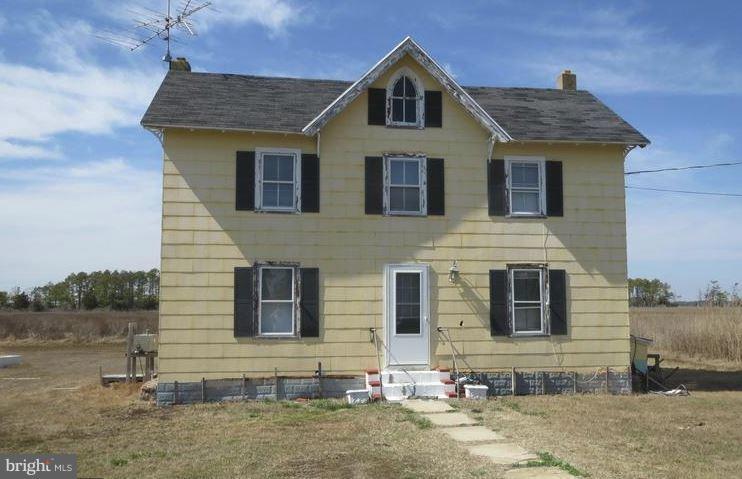 Built in 1920 this national folk farmhouse offers 3 bedrooms and 1 full bath. Crocheron is a remote community in Dorchester County, Maryland.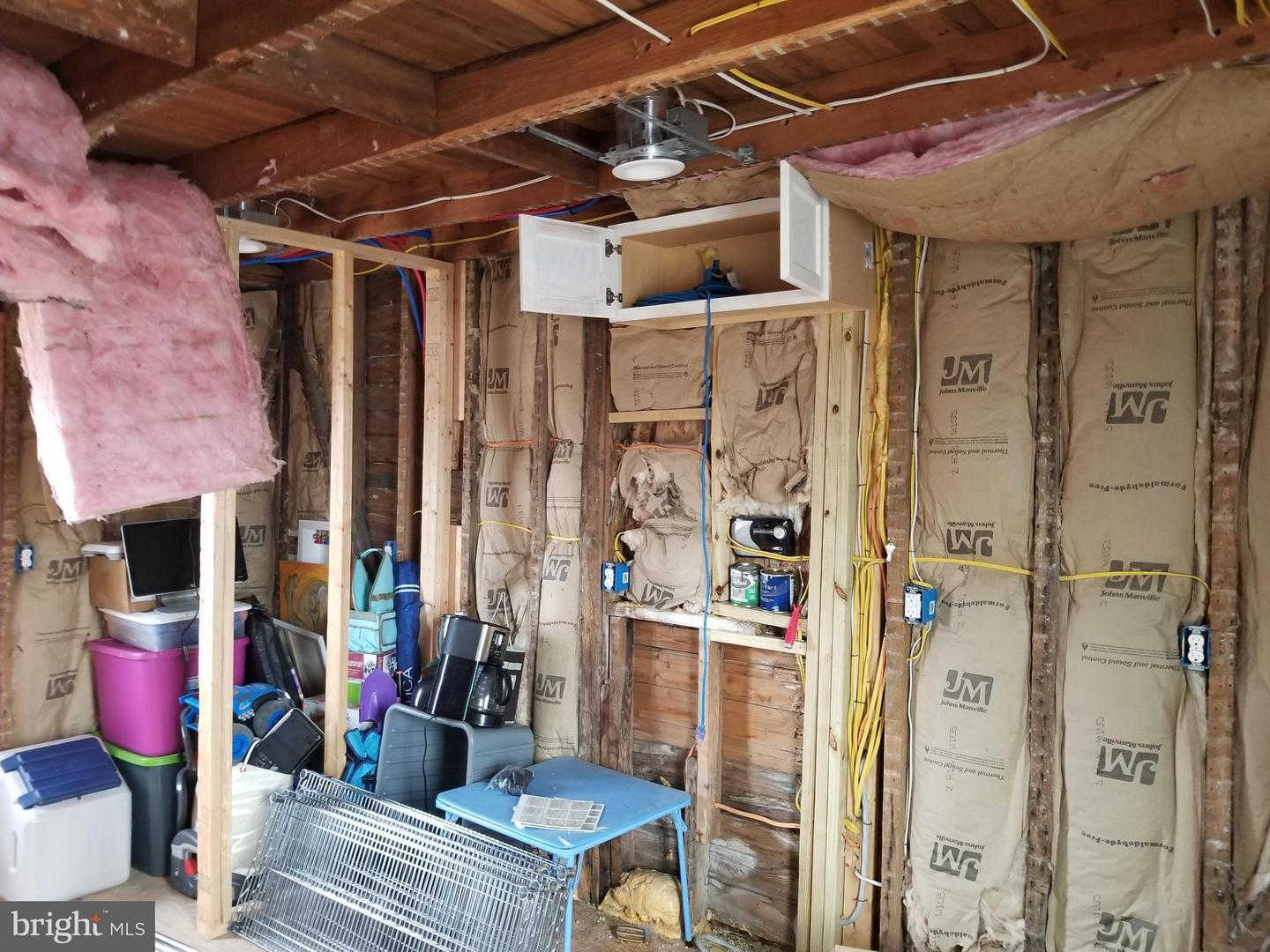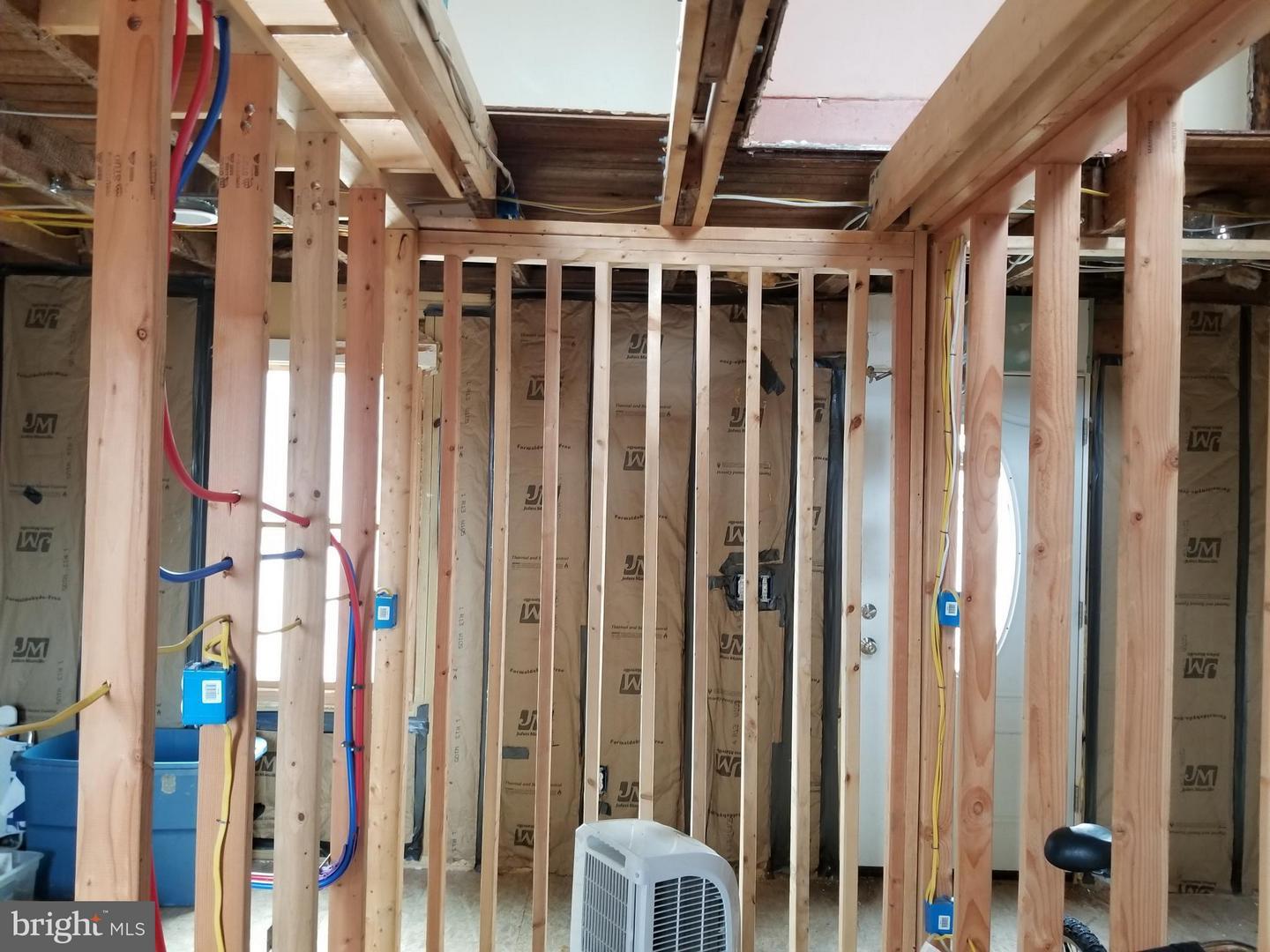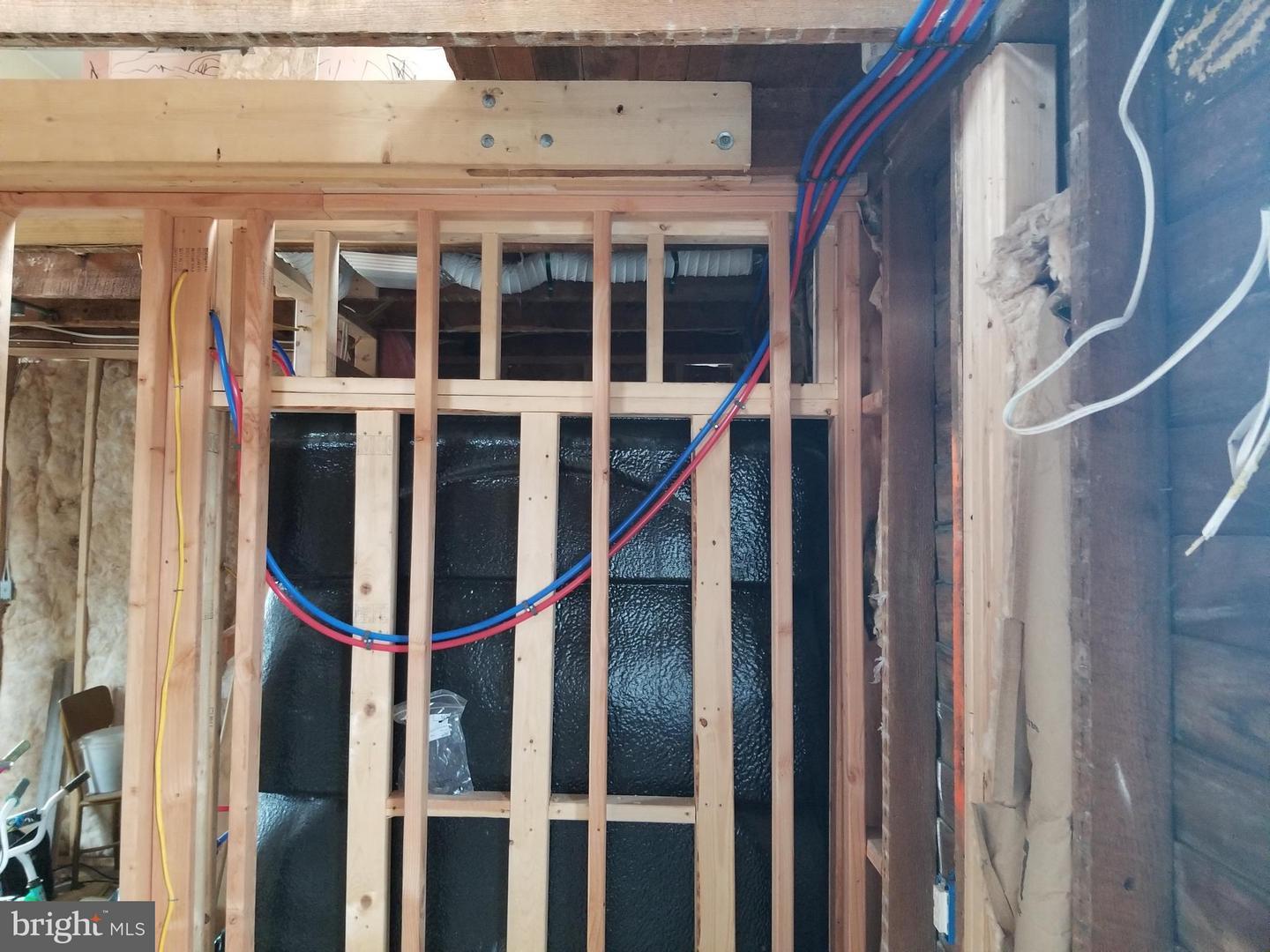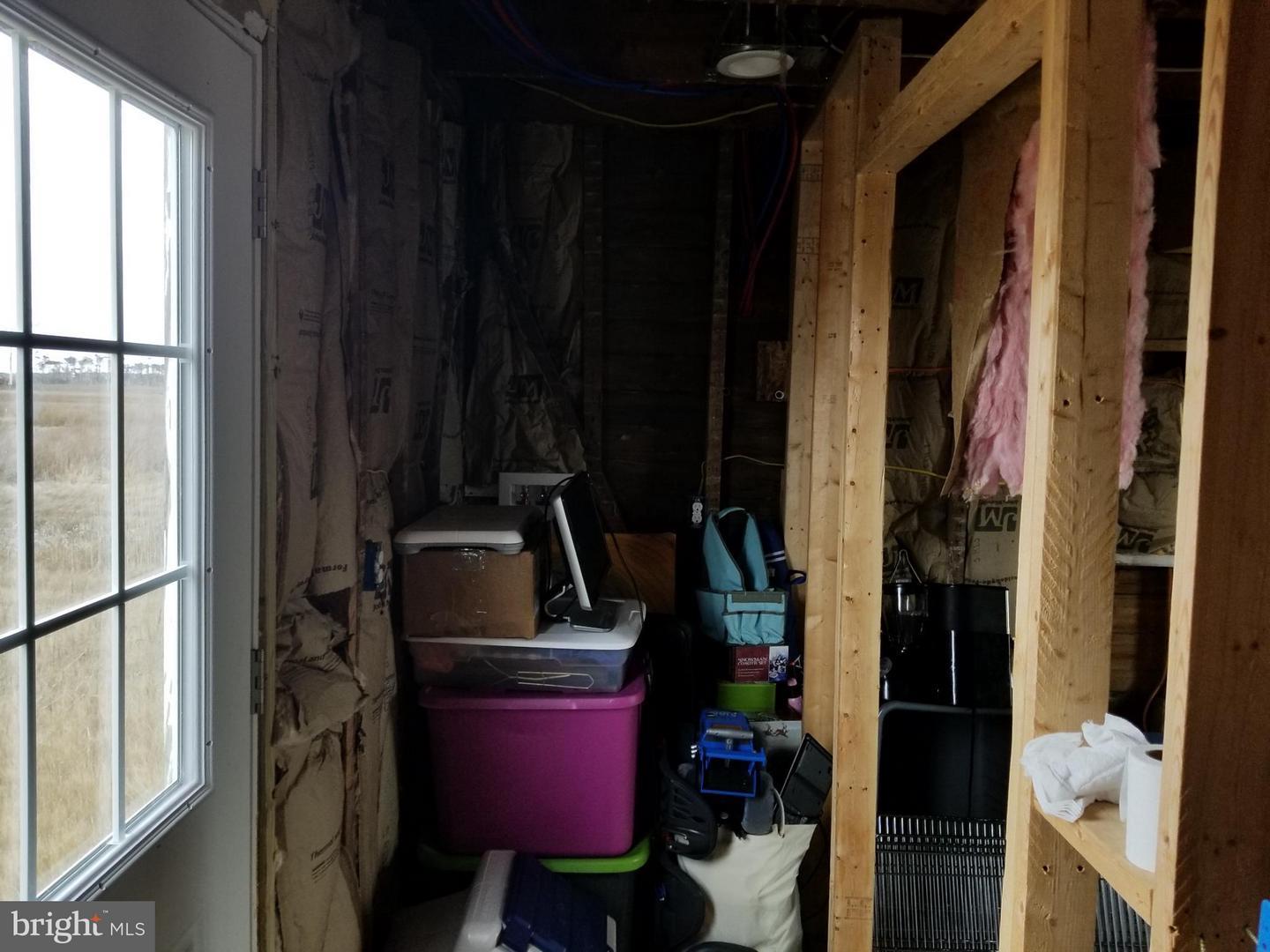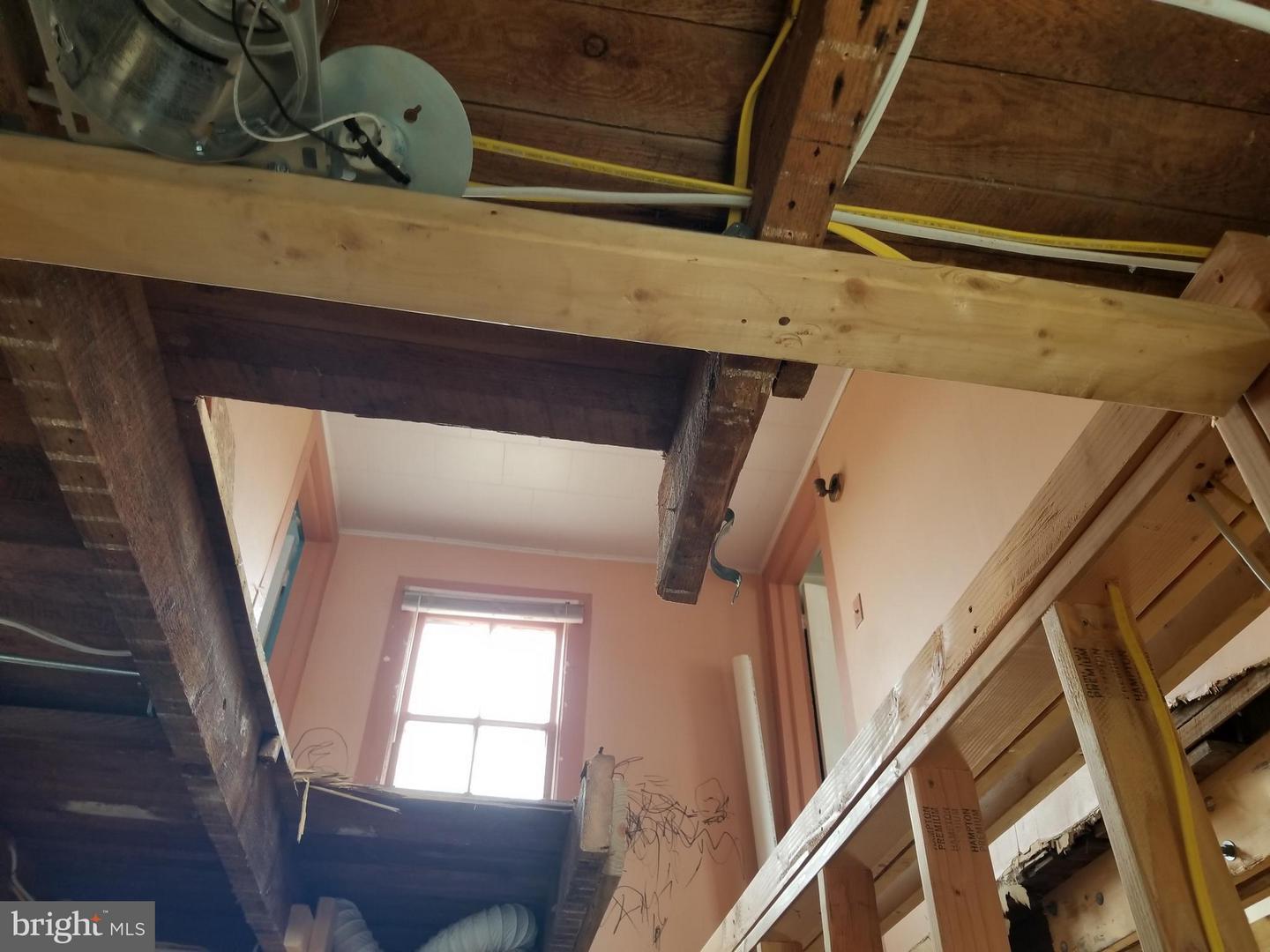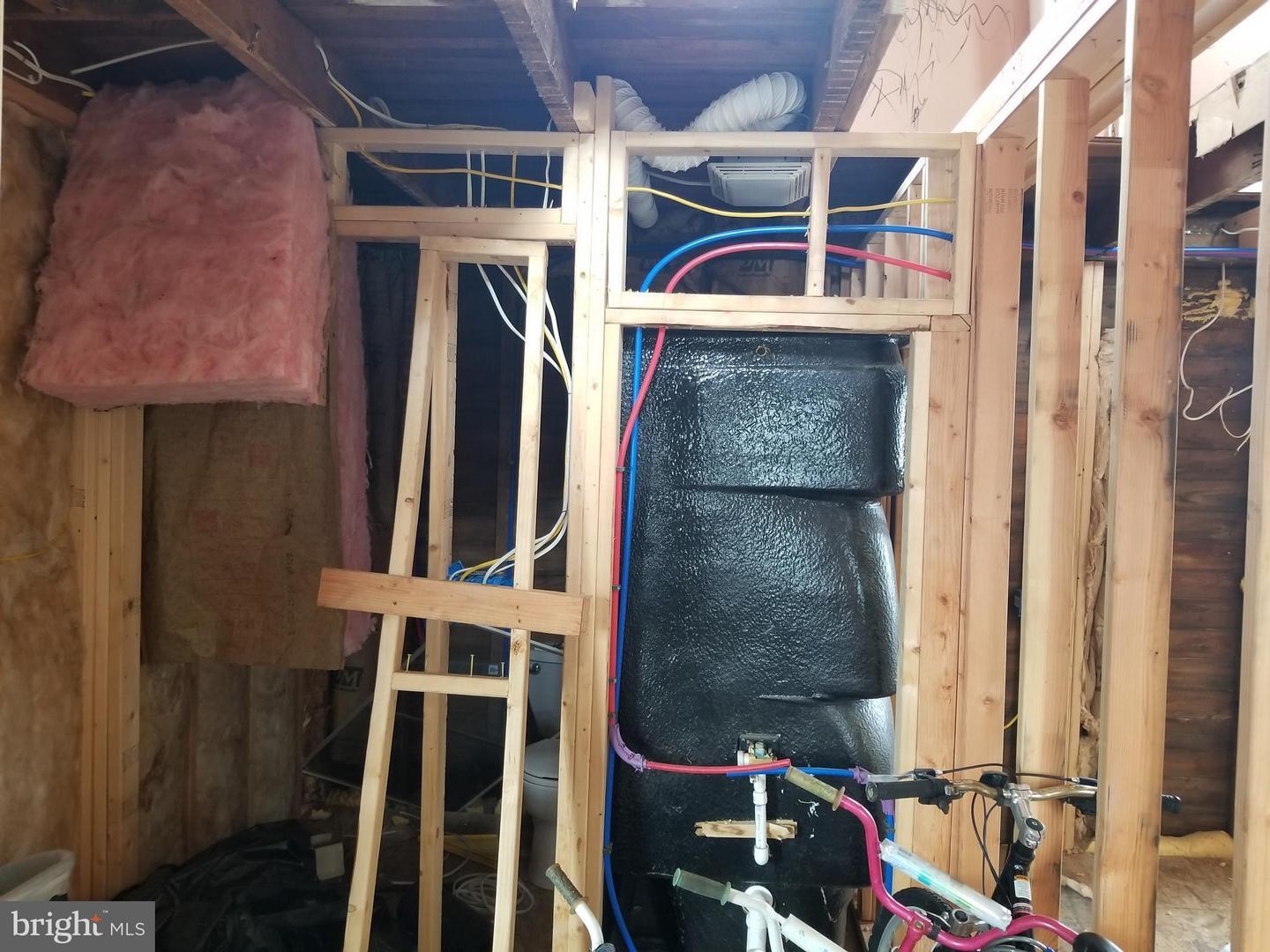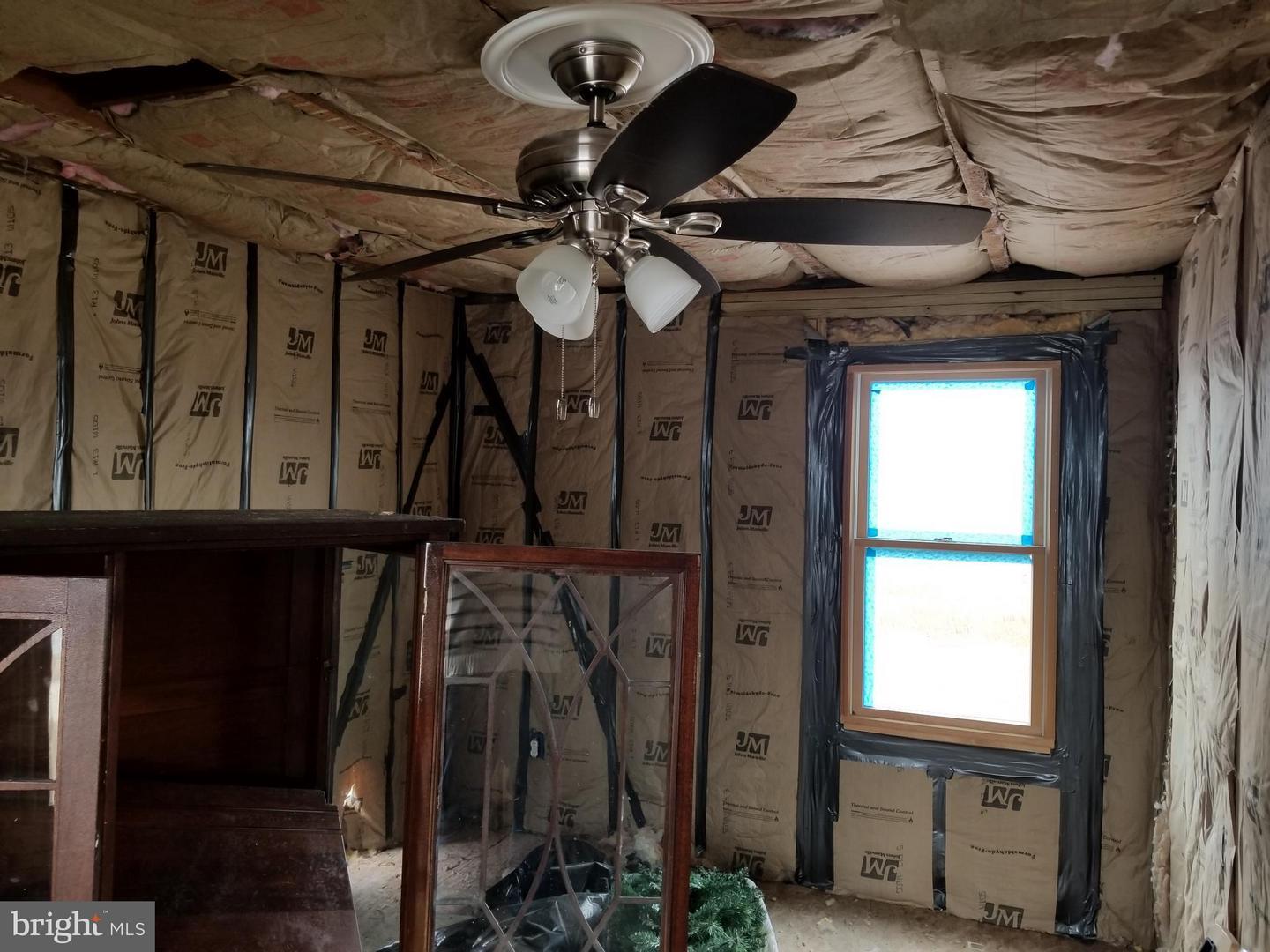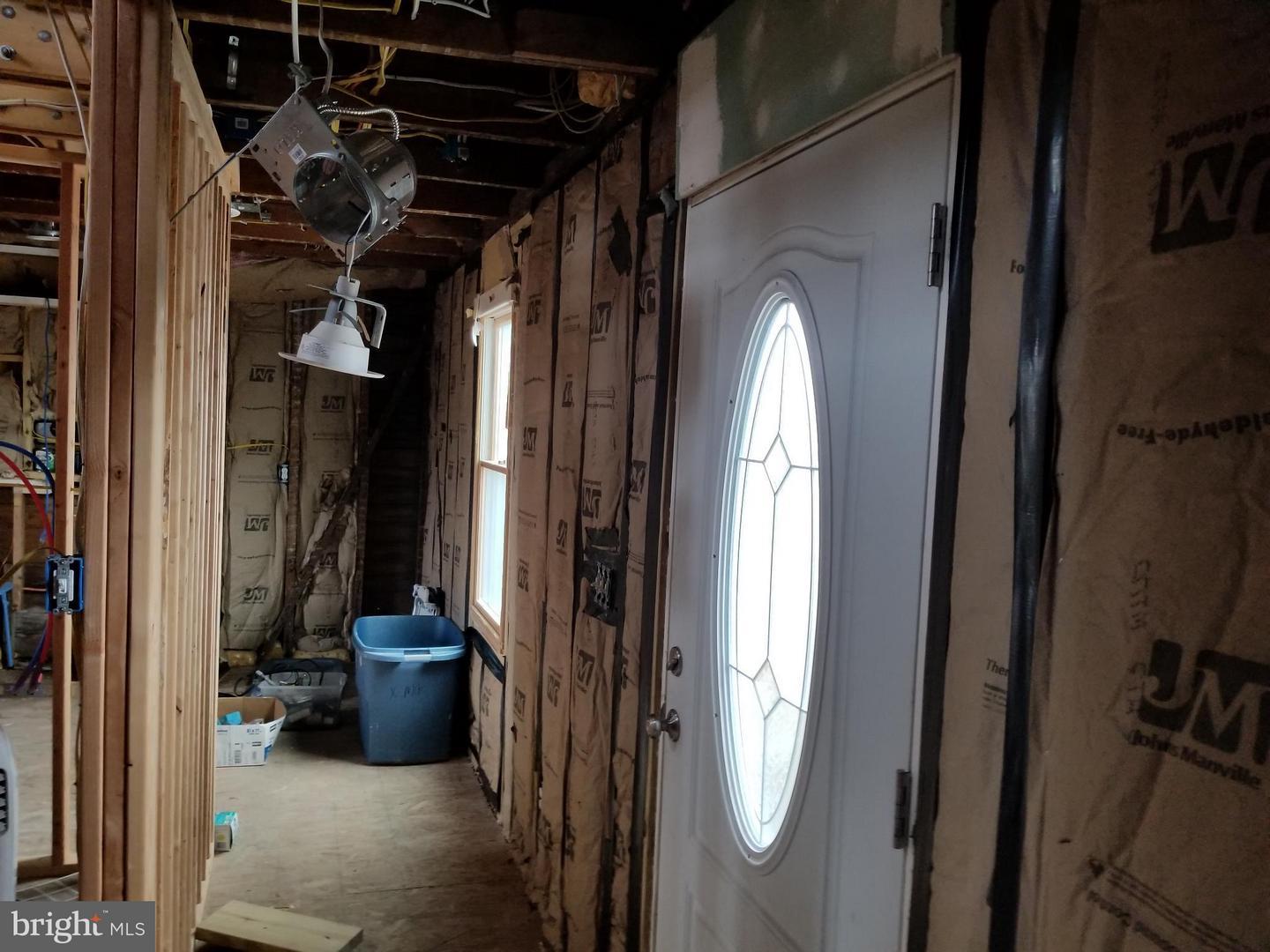 Home is in need some work, but it has already been started. Imagine all the possibilities this home can offer. Make it your own dream home. Would be great for the outdoors man and women who like to fish, hunt, crab or just be on/by the water. Make some memories that will last a lifetime!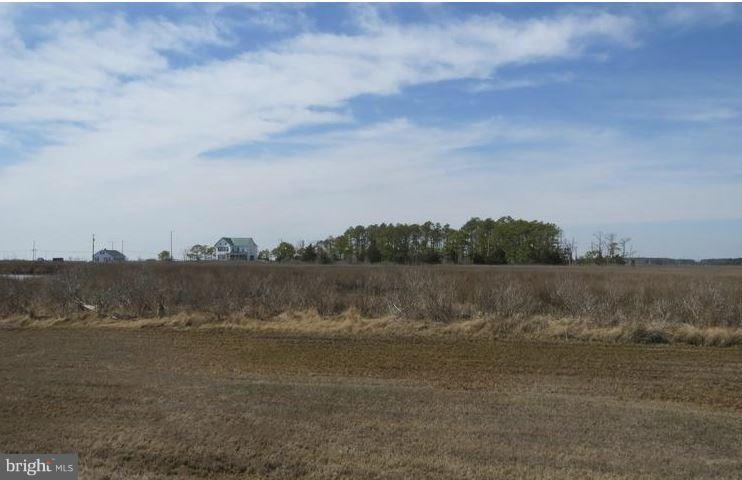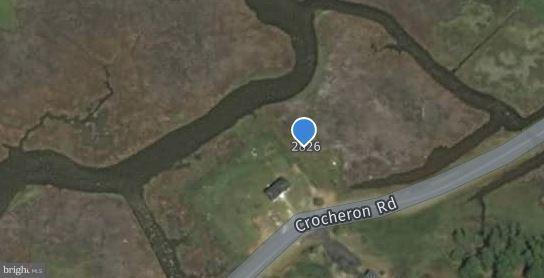 For more information about 2826 Crocheron County Rd, Crocheron, MD 21627.
Call Dan Shoemaker
(410) 353 - 4387 direct
(410) 228 - 2800 office.
Eastern Shore MD Real Estate - Dan Shoemaker, Broker / Owner / Realtor. Exit On The Bay Realty is located in the heart of the Eastern Shore MD. Dan specializes in waterfront real estate in Cambridge, Hoopers Island, Fishing Creek, Church Creek, MD, and all surrounding communities.