1818 Hoopersville Rd is located on a narrow island served primarily by Hoopers Island Road. Situated in Fishing Creek, MD it has a restaurant (Old Salty's), a post office, and a general store, as well as crabbing businesses which rely on seasonal workers. Local legend posits a number of ghosts in the Fishing Creek area. The village is on the upper island of the three-island chain known as Hoopers Island.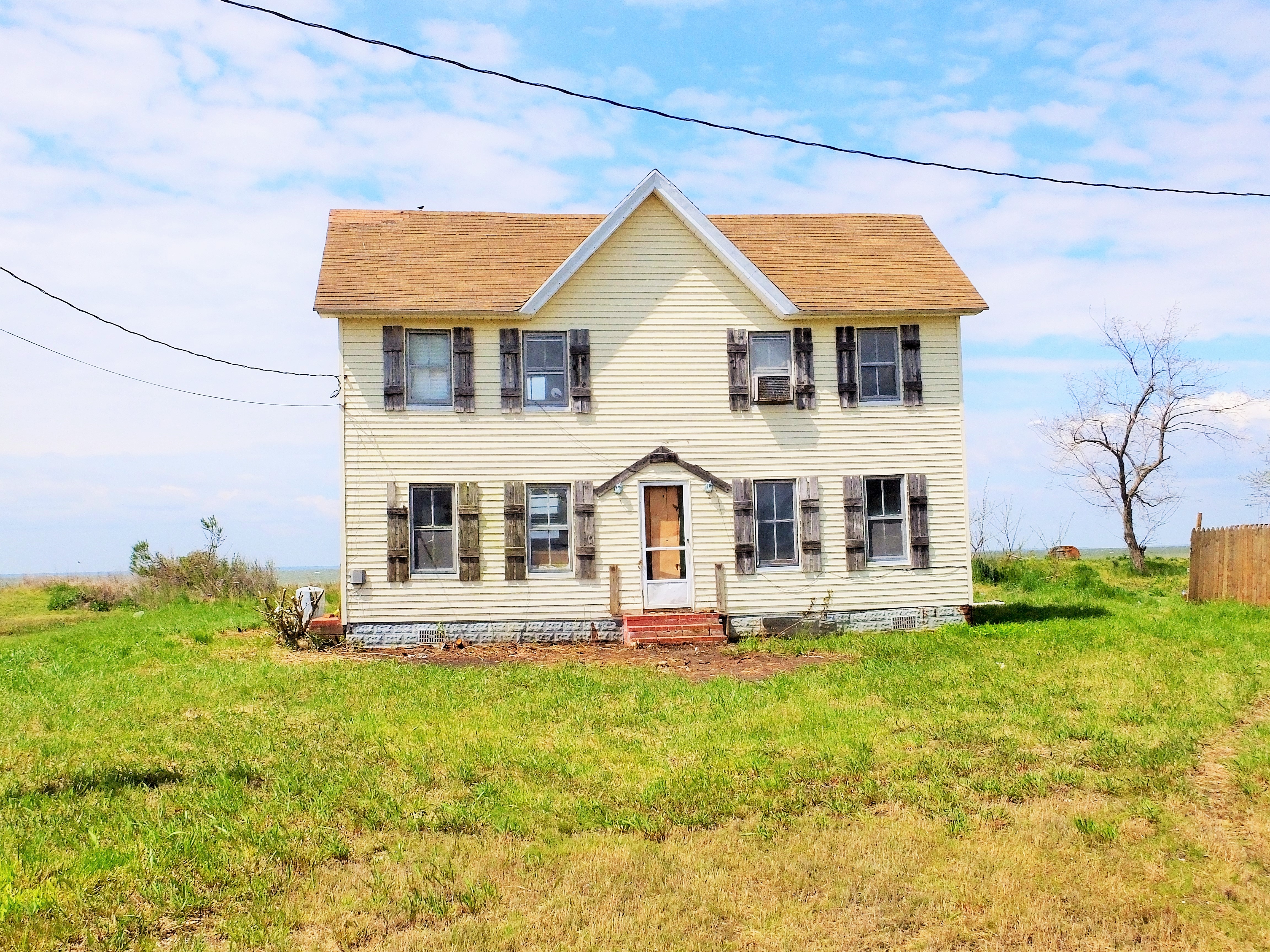 This fixer upper has breathtaking views over the Chesapeake Bay. This is your opportunity to own a waterfront home on the bay!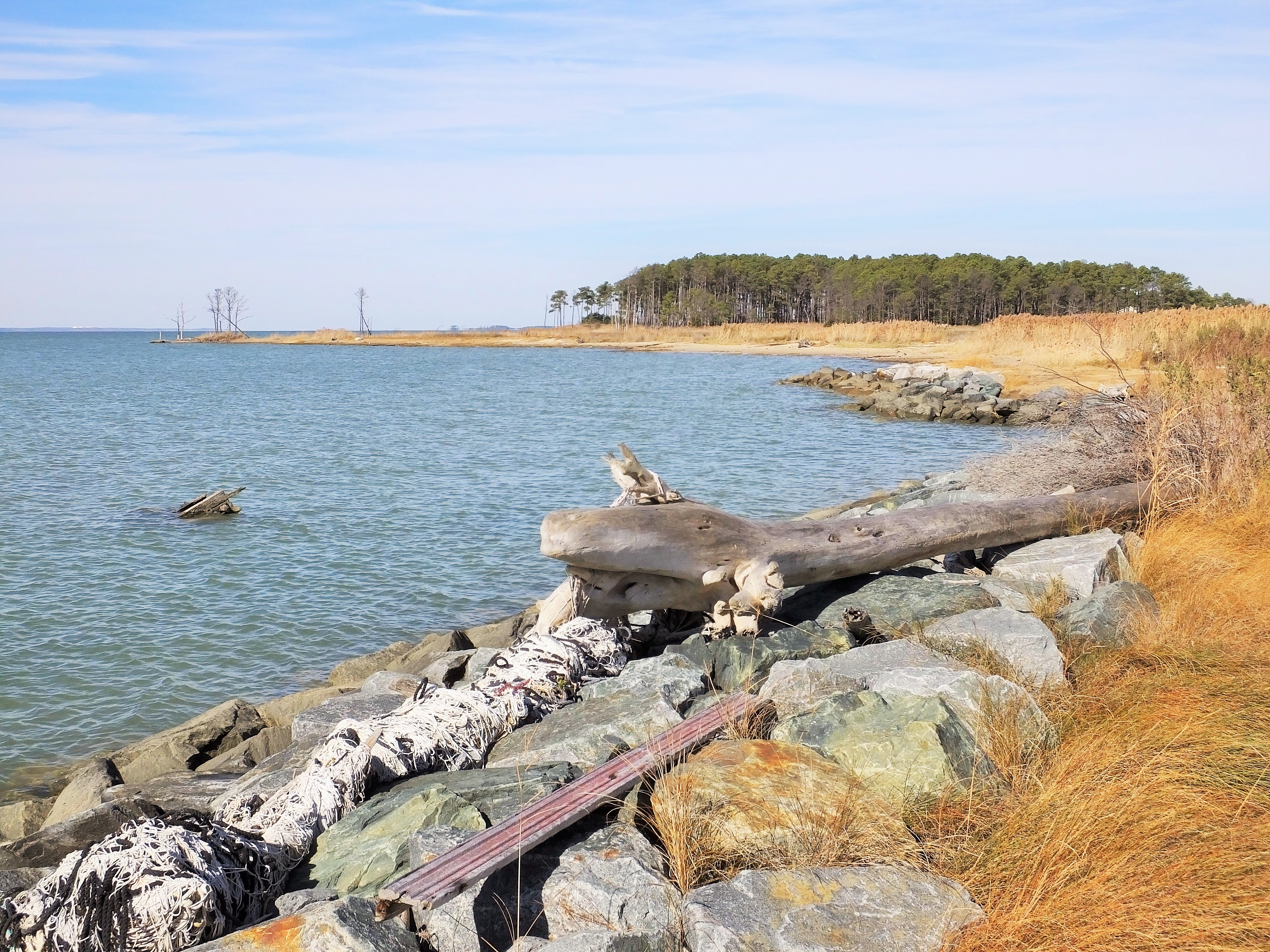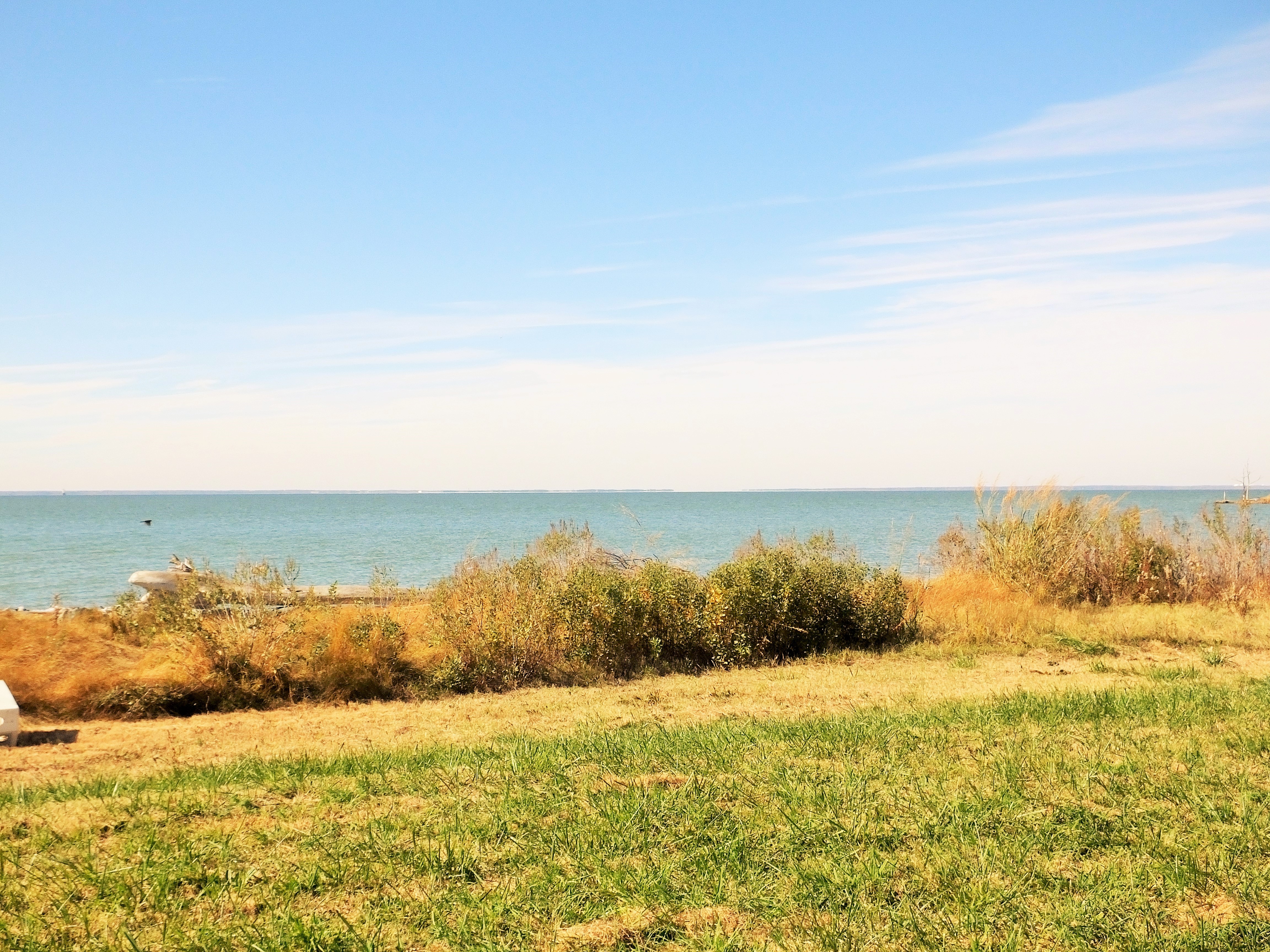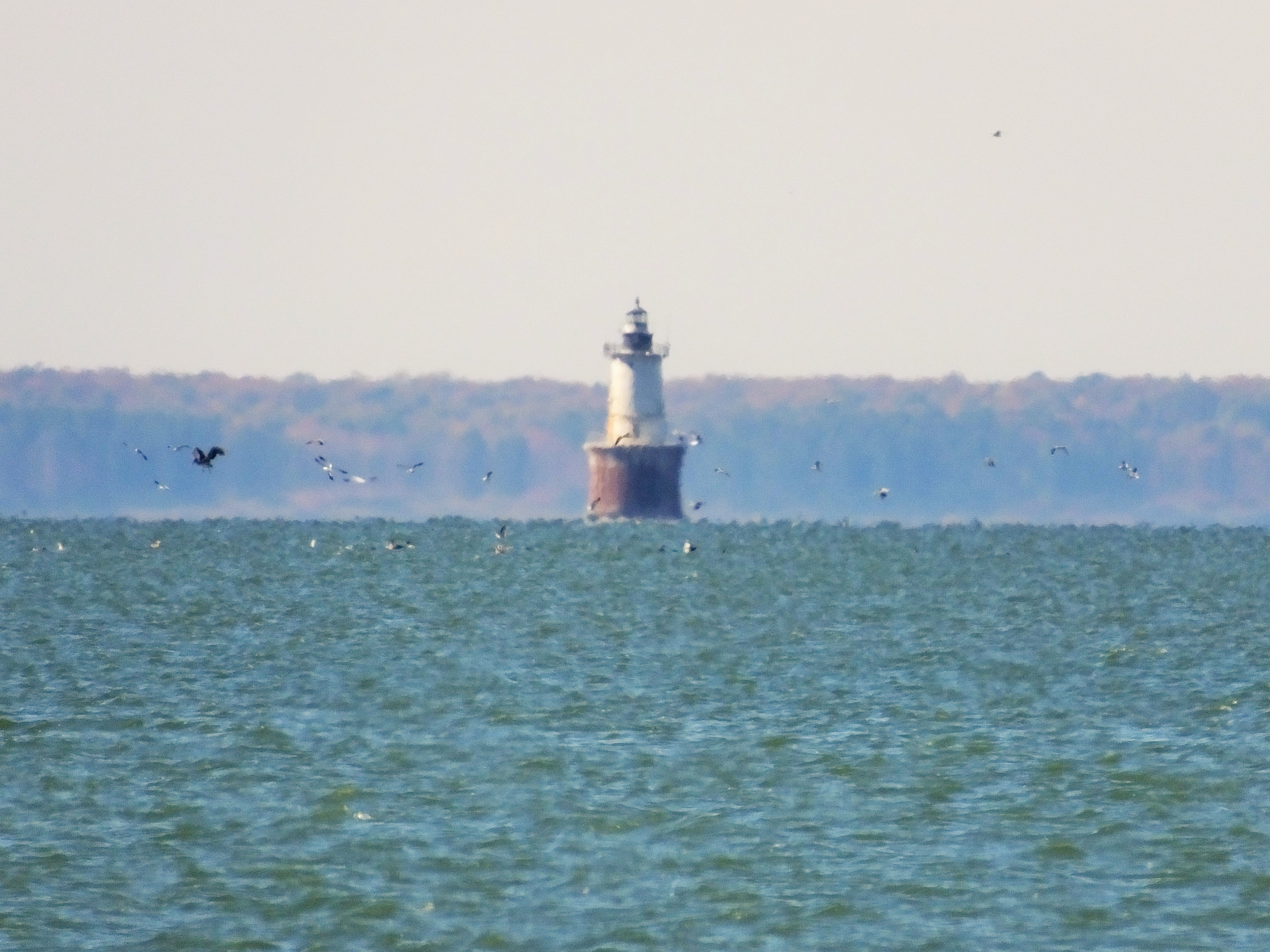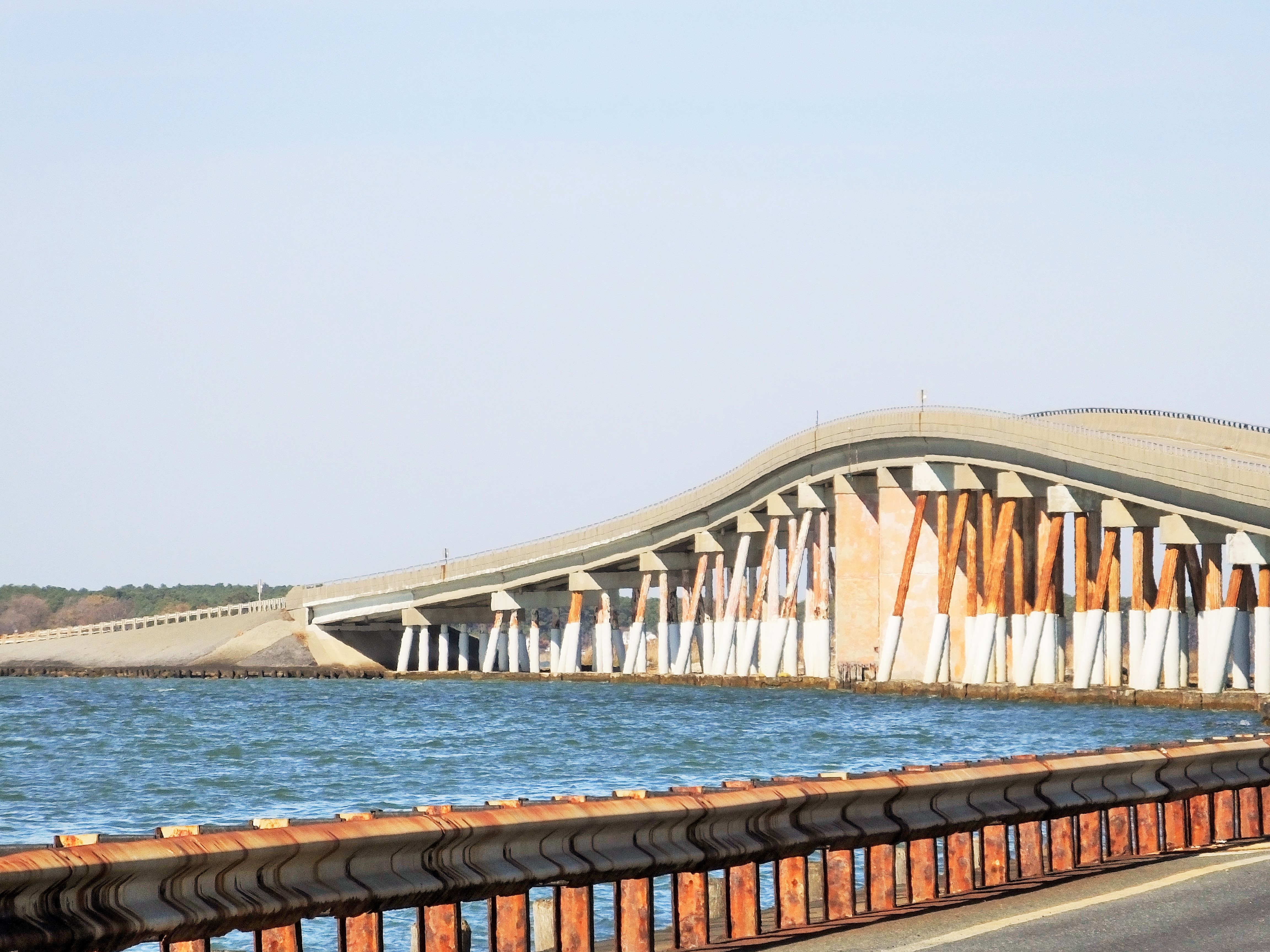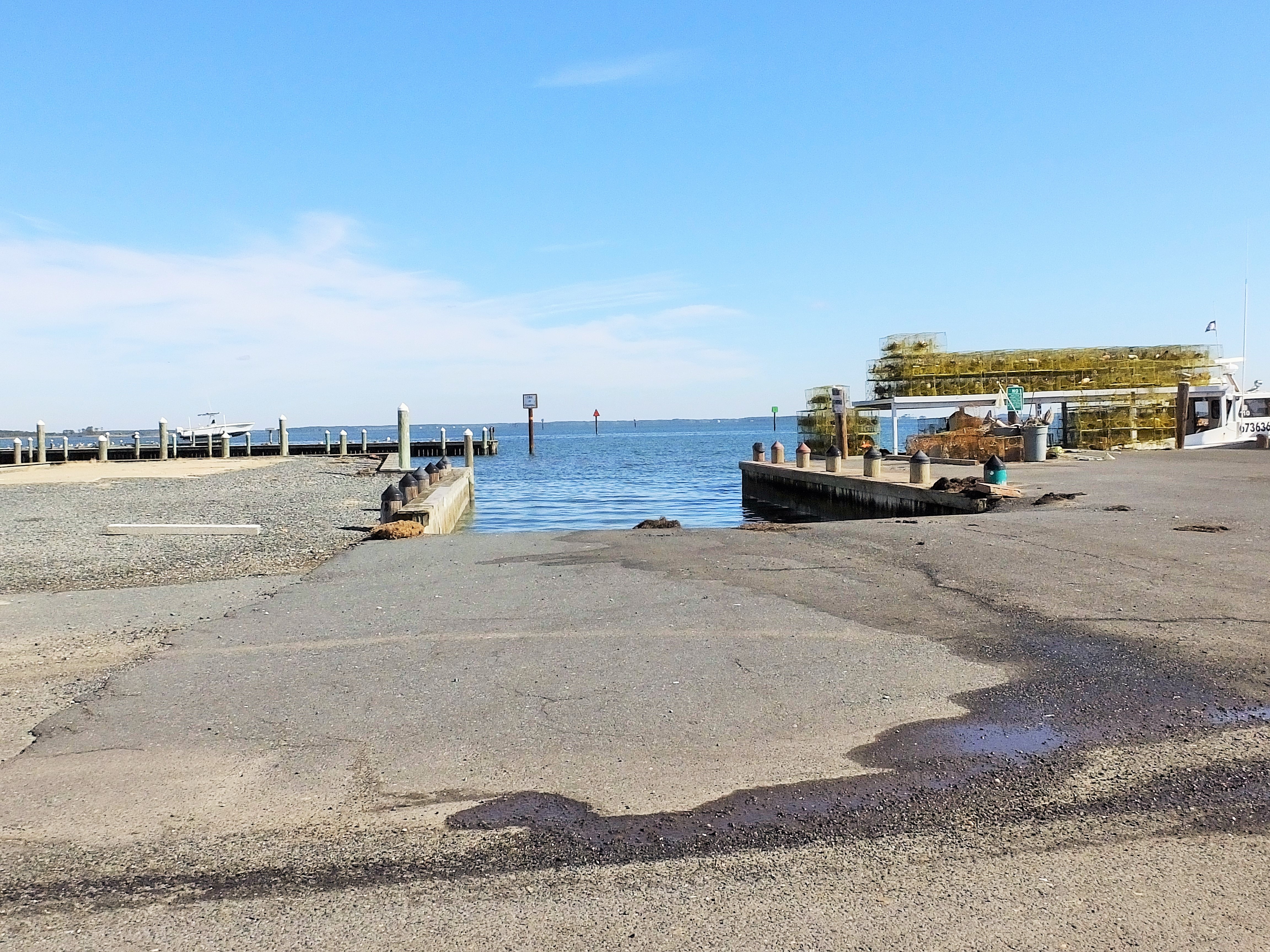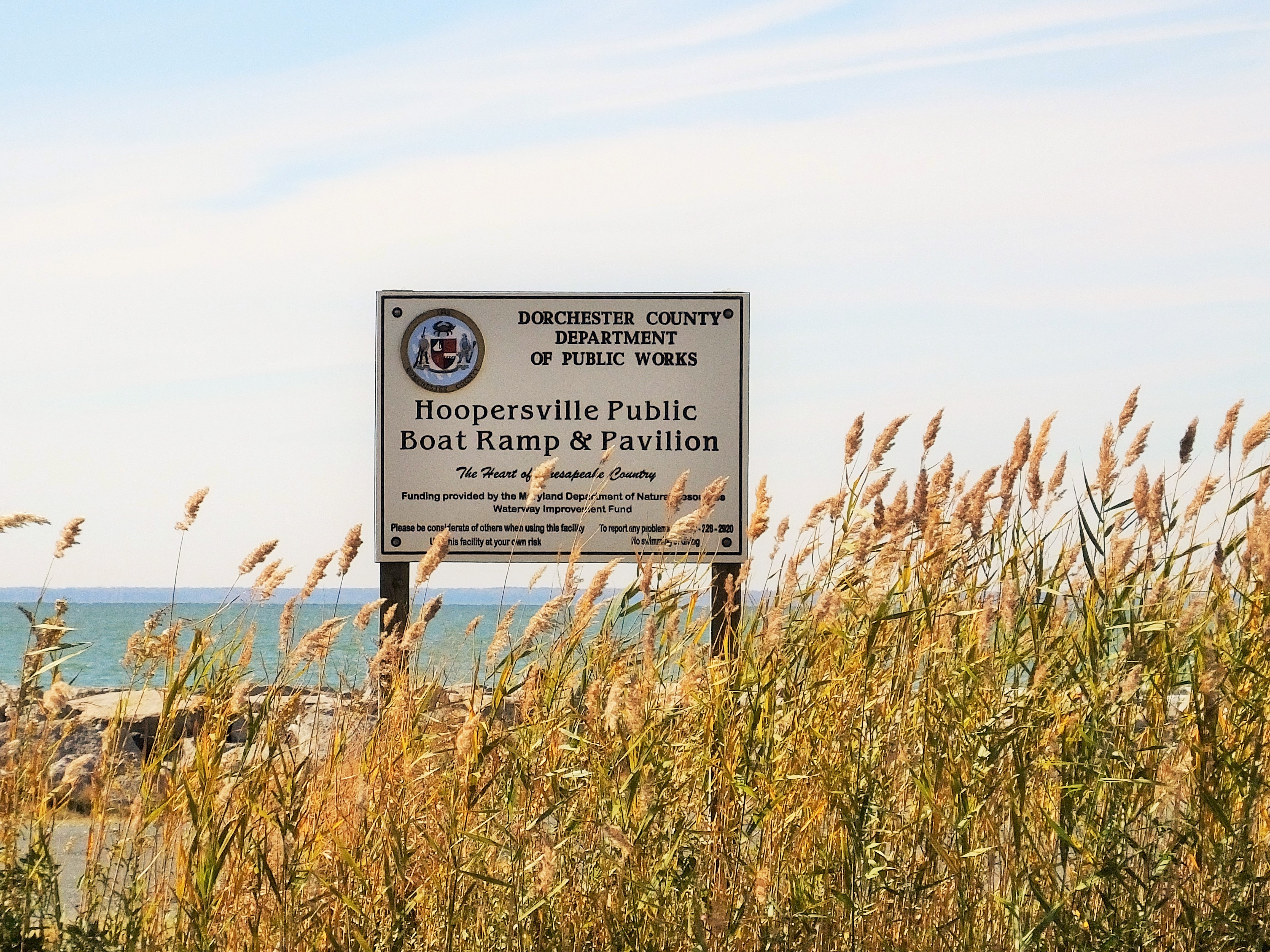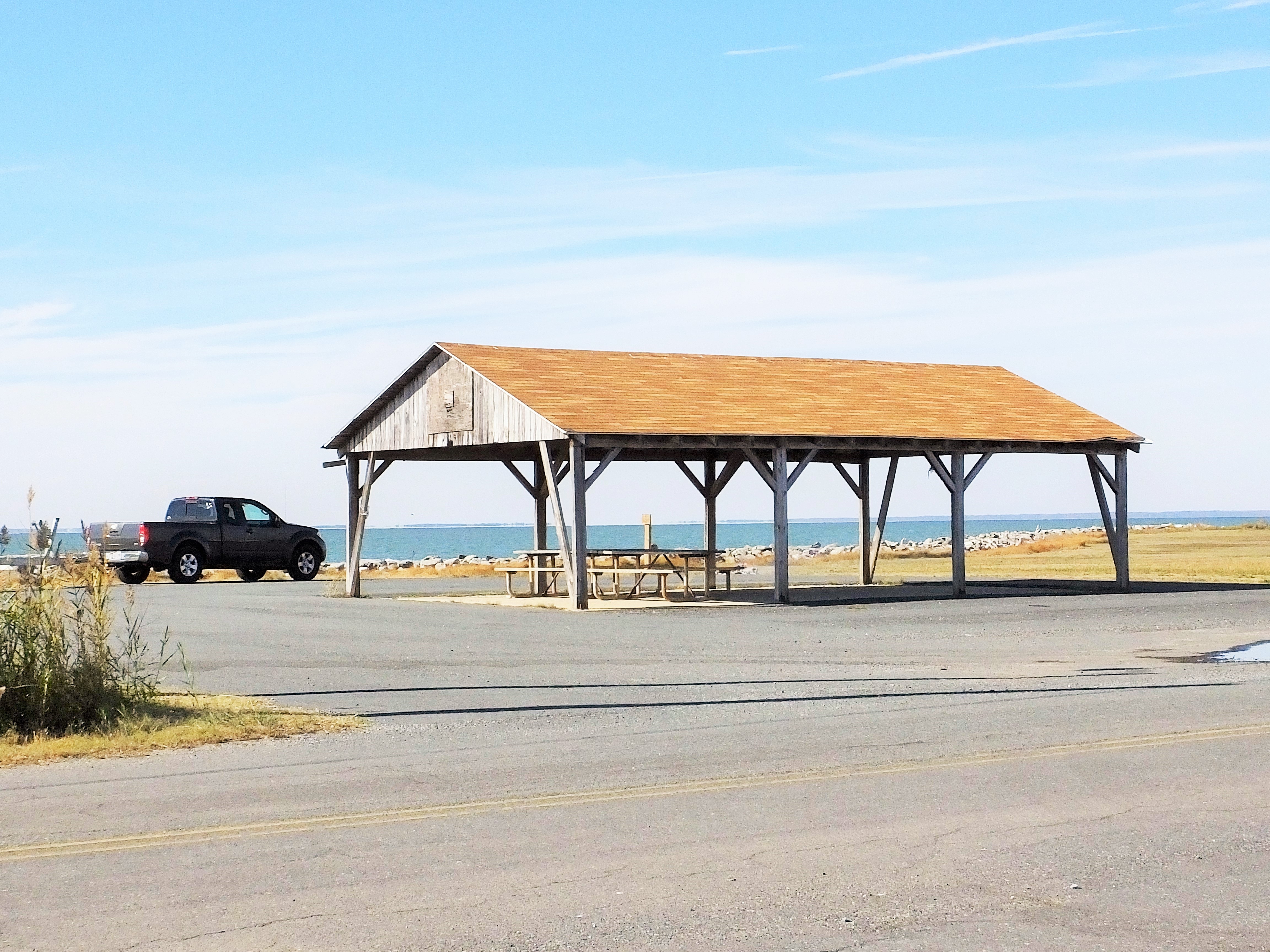 Across the road from Rippons Marina, fishing, swimming, crabbing, hunting and boating await you at this island retreat!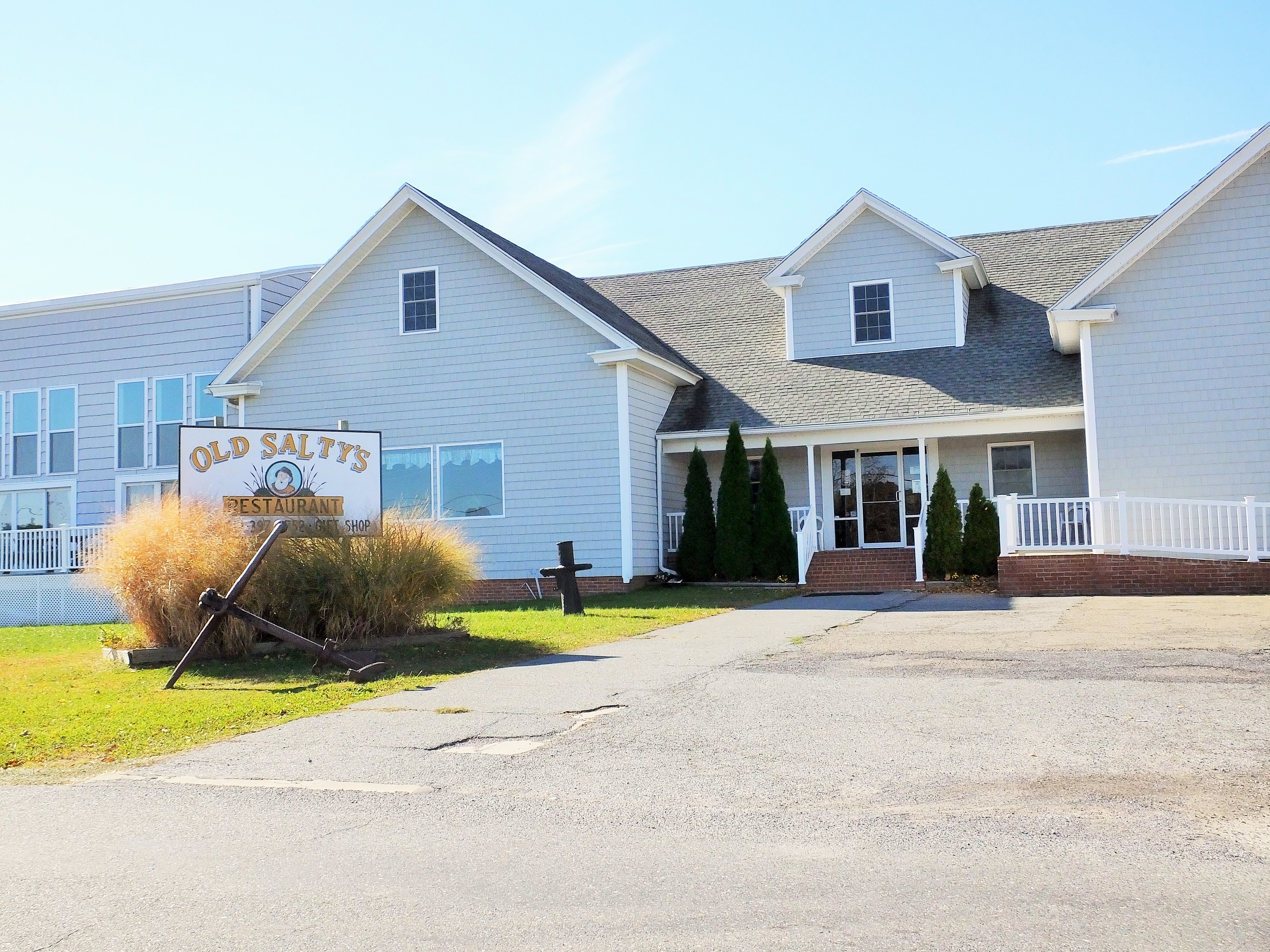 Old Salty on Hoopers Island 's is a popular destination restaurant housed in a renovated old school building. Locals say It is also haunted and home to "Mary's Ghost."Whether or not Old Salty's is haunted, the paranormal presence hasn't deterred customers. It's one of the most successful restaurants on the Eastern Shore and known to have the best crab cake in the world. It's worth a visit just for the food, but the ghost(s) add an extra thrill … if you can sense the presence.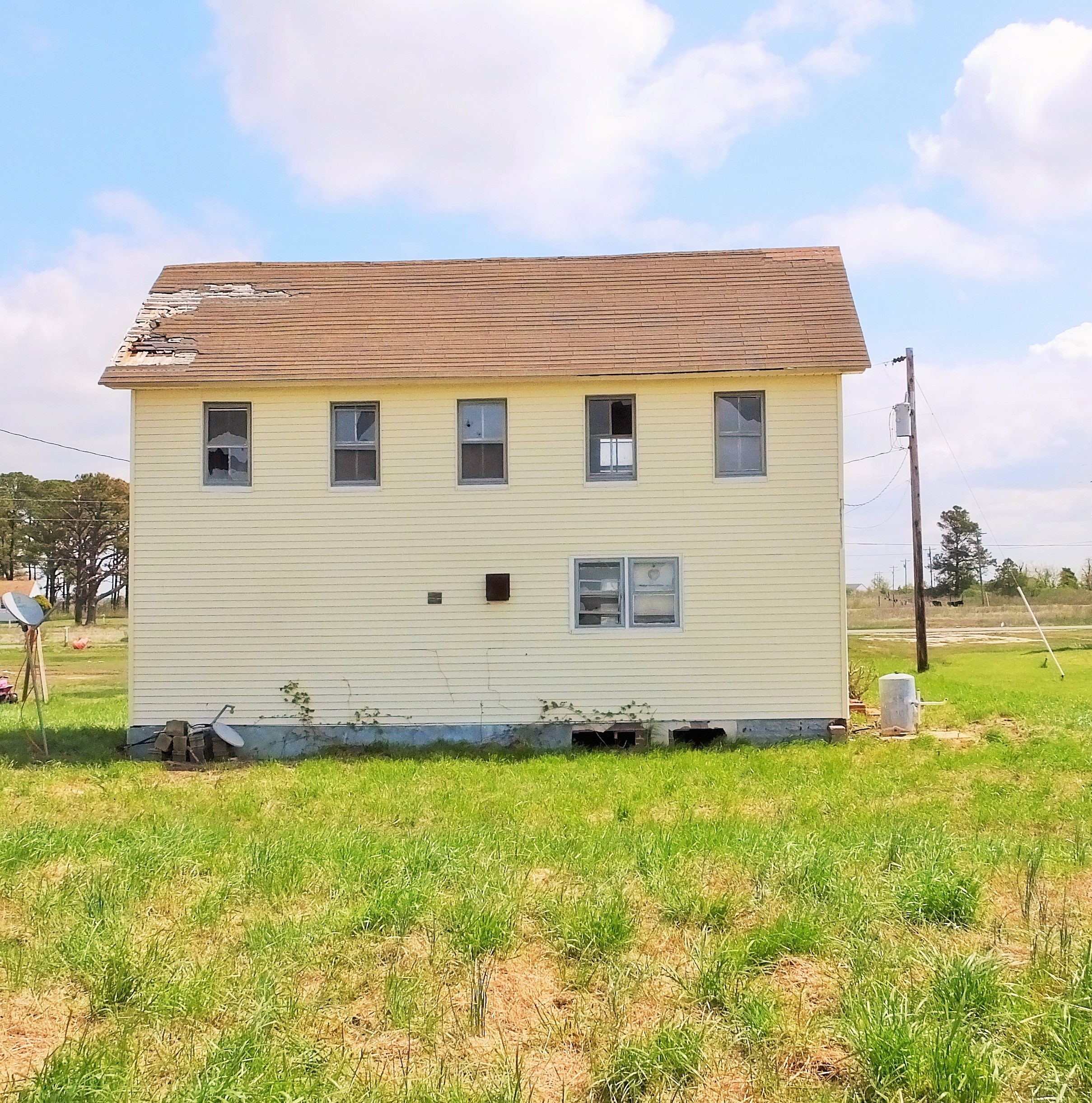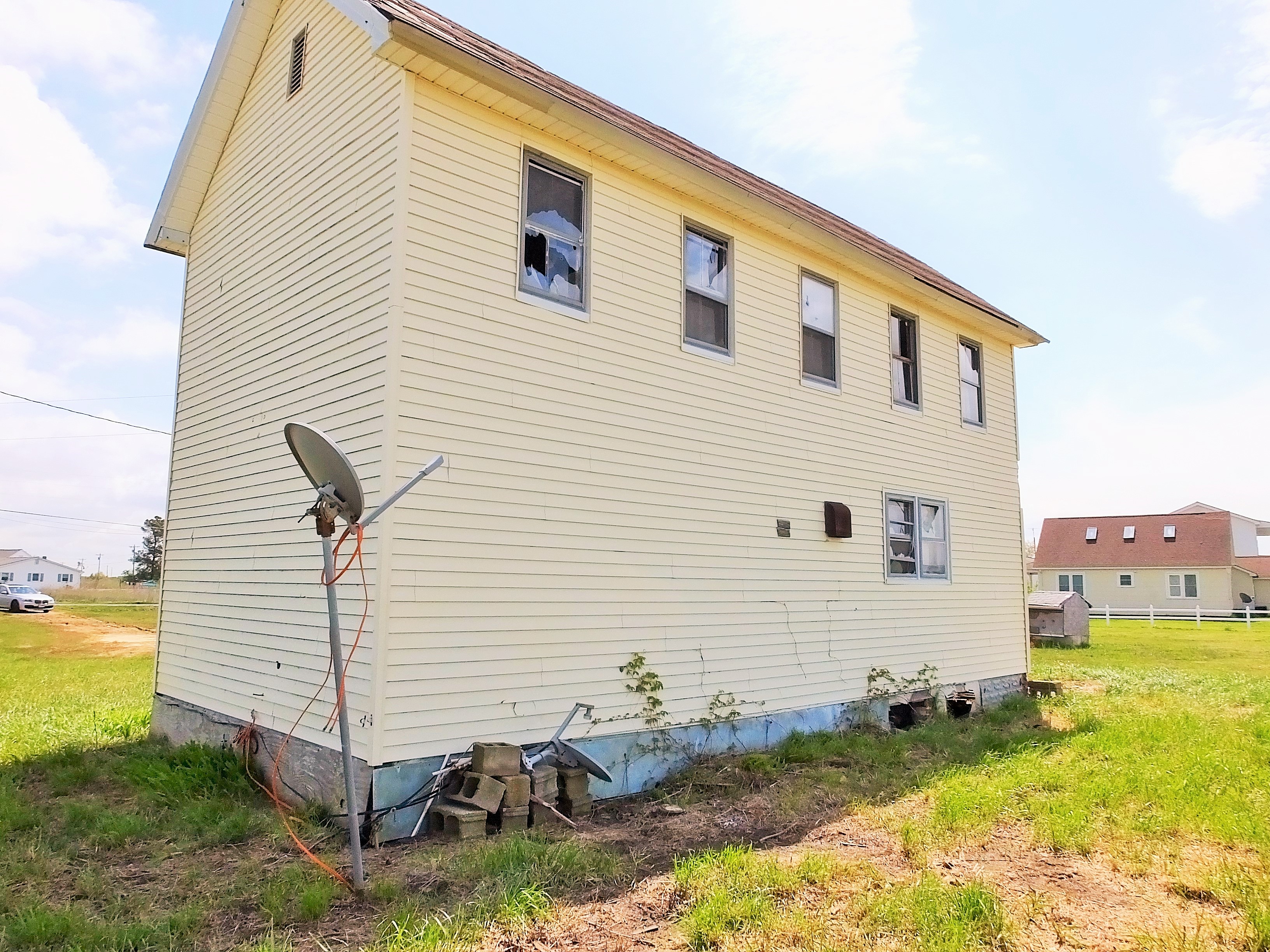 You could also demo the house and built your dream home on the water! There is so much potential, just use your imagination!
If you'd like more information about this home or would like to schedule an appointment to see it,
Call Dan Shoemaker (410) 353 - 4387 direct (410) 228 - 2800 office.
Eastern Shore MD Real Estate - Dan Shoemaker, Broker / Owner / Realtor. Exit On The Bay Realty is located in the heart of the Eastern Shore MD. Dan specializes in waterfront real estate in Cambridge, Hoopers Island, Fishing Creek, Church Creek, MD, and all surrounding communities.