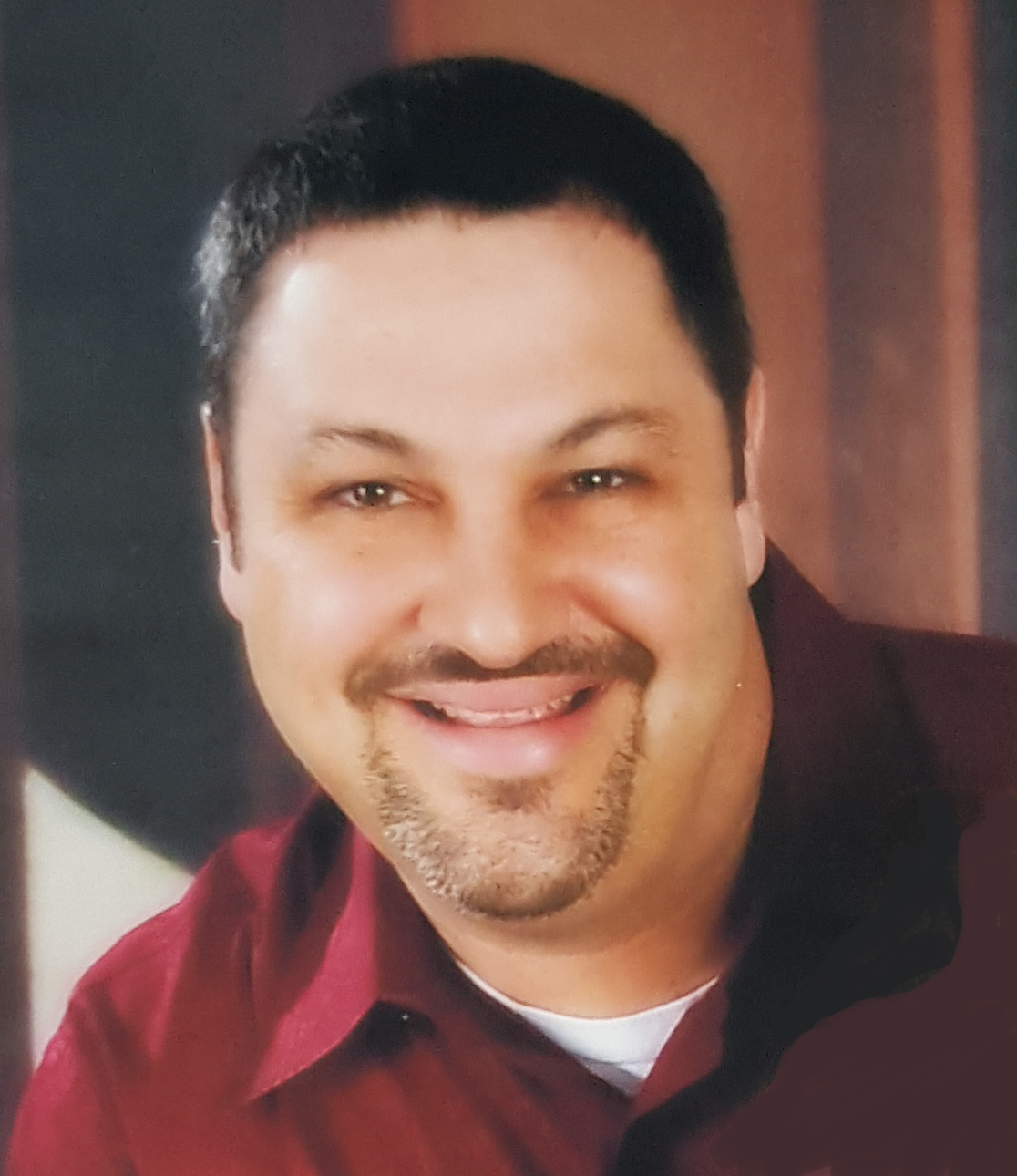 Cambridge, Maryland (Grassroots Newswire) June 15, 2016 -- EXIT On The Bay Realty in Cambridge today announced the addition of Saul Kloper to its team of real estate professionals.
"Saul is a welcome addition to EXIT Realty," says Dan Shoemaker, Broker and Owner of EXIT On The Bay Realty. "EXIT is growing and attracting quality business people like Saul each and every day."
Saul brings incredible experience to the EXIT team, including: 20 years in sales and customer service, 8 years in consulting, and 8 years running his own business.
According to Saul, "When helping customers to buy or sell homes, I always treat their budget as if it is my own."
About EXIT Realty:
EXIT Realty is a by-invitation-only company focused on the business of real estate. EXIT's MIND-SET Training Systems offer the industry's best hands-on, interactive sales training. State-of-the-art technology, including geolocation Smart Signs™ provides innovative marketing solutions to home sellers and gives EXIT Realty agents the edge in a competitive marketplace. A portion of every transaction fee collected by EXIT Realty Corp. International is applied to its charitable fund. To-date, $3 Million has been pledged to Habitat for Humanity.
EXIT On The Bay Realty is located at 122 Cedar St., Cambridge, MD 21613. For more information, please call 410-228-2900.